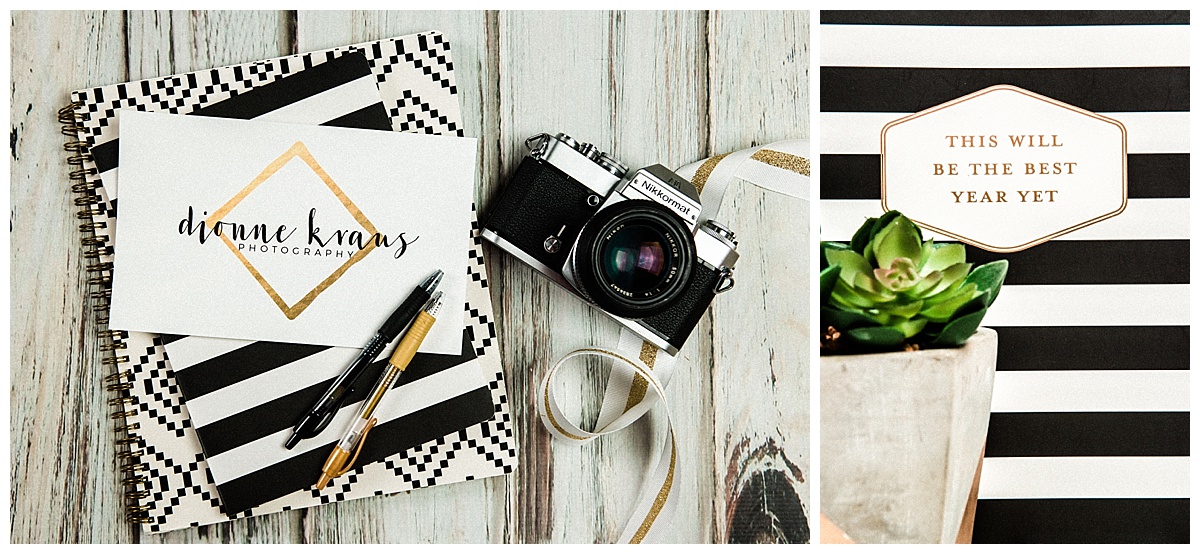 Our Photography Rebranding! Say What?!?
We've rebranded!  Yep, you read that right!  A whole new rebranding, new website, and here's the big one, new photography business name!  This has been a change long in the making, and my husband can attest for this, it's has been something I have talked to death about, dreamt about, cried about, prayed about, and WAY over analyzed for a really long time.  Cause, let's be honest, not only is it a HUGE decision, it is a HUGE pain in the butt.
The name SweetDee Photography as many of you know me by, has been wonderful to me.  It has seen me through photographing newborns, family portraits, senior portraits, engagements and a ton of weddings.  And I think the name was perfect in conveying the sweet and tenderness that I tried to achieve in my newborn and family photography.  In the last few years though, my business has really taken off and I've had to really think hard about specializing in just a few types of photography.  It wasn't hard for me to realize that my heart, my passion, my REAL love of photography lies in the excitement and deep emotions that are found within wedding photography.  I've always shot weddings, and loved my clients, but in the last three years something has really clicked for me.  Weddings are my jam!  They excite and fulfill me in a way no other genre of photography does.  So, that is where my real loyalty lies.  Give me alllllls the weddings and engagements!  Plus a few kick butt high school senior portraits sprinkled in.  Cause those girls are so, so, SO fun! (And can we talk for a moment how gorgeous senior girls are these days?! I mean, really. What are we even feeding them!?!)
All this reflection and deep thought about my specialty lead me to know that I needed a change to my name and branding.  I needed something that better encompassed me as a person and the maturity of the work that I publish.  I wanted ME to show through.  And so, let's get real, what's more ME than my own name?!   
"The secret of change is to focus all of your energy, not on fighting the old, but on building the new." ~Socrates
So, I'd like to welcome you to my little new home on the web, Dionne Kraus Photography!  I'd love it if you poked around for a bit and check it out.  And shoot me an email and let me know what you think, I'd be stoked to hear from you!  And if you're new to my work and you'd like to learn more about me (cause I'm pretty cool, obviously) check out my About Me page here.
Thanks friends, I hope your day is as rad as you are.
XOXO