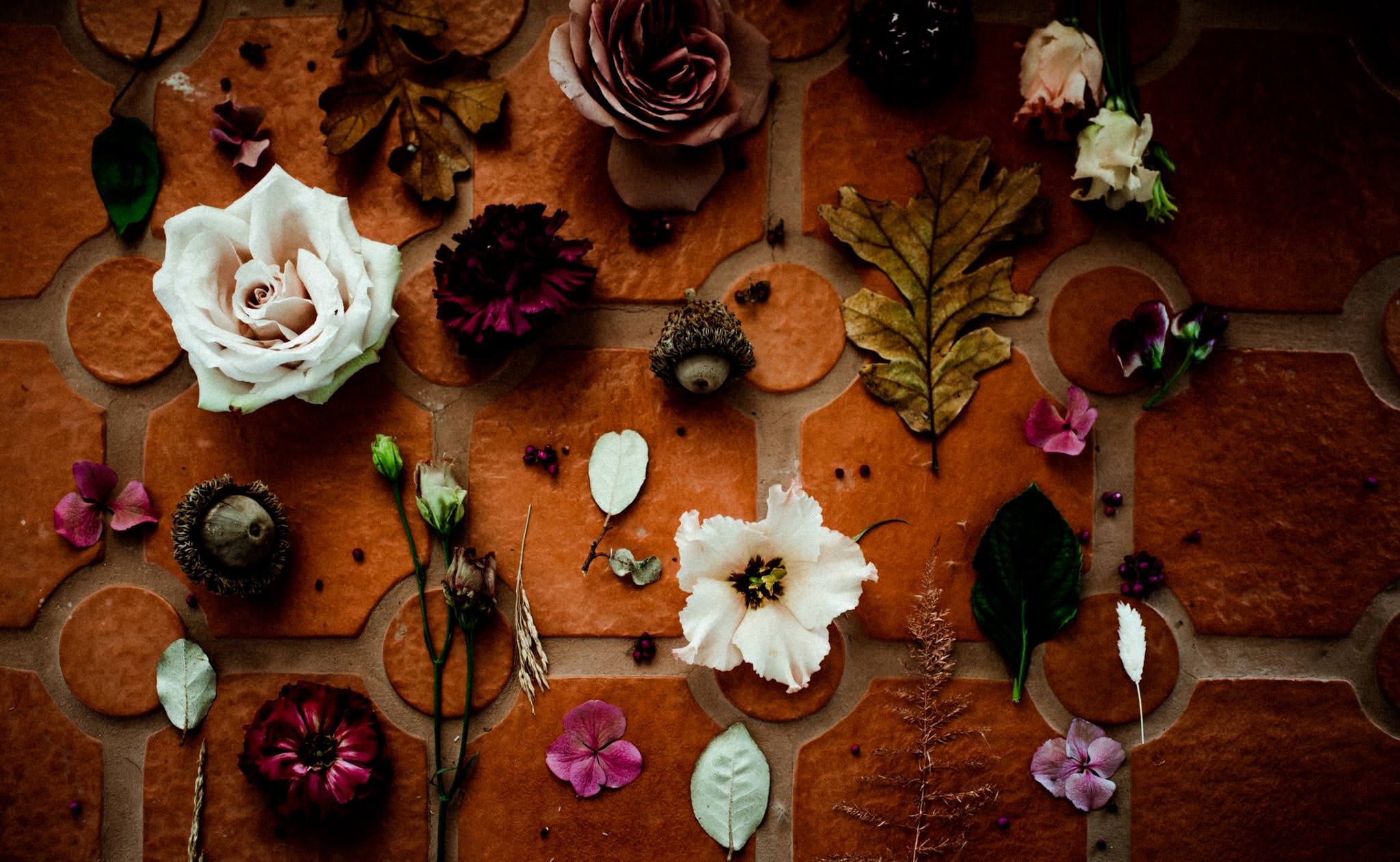 OREGON WEDDINg, ELOPEMENT, & engagement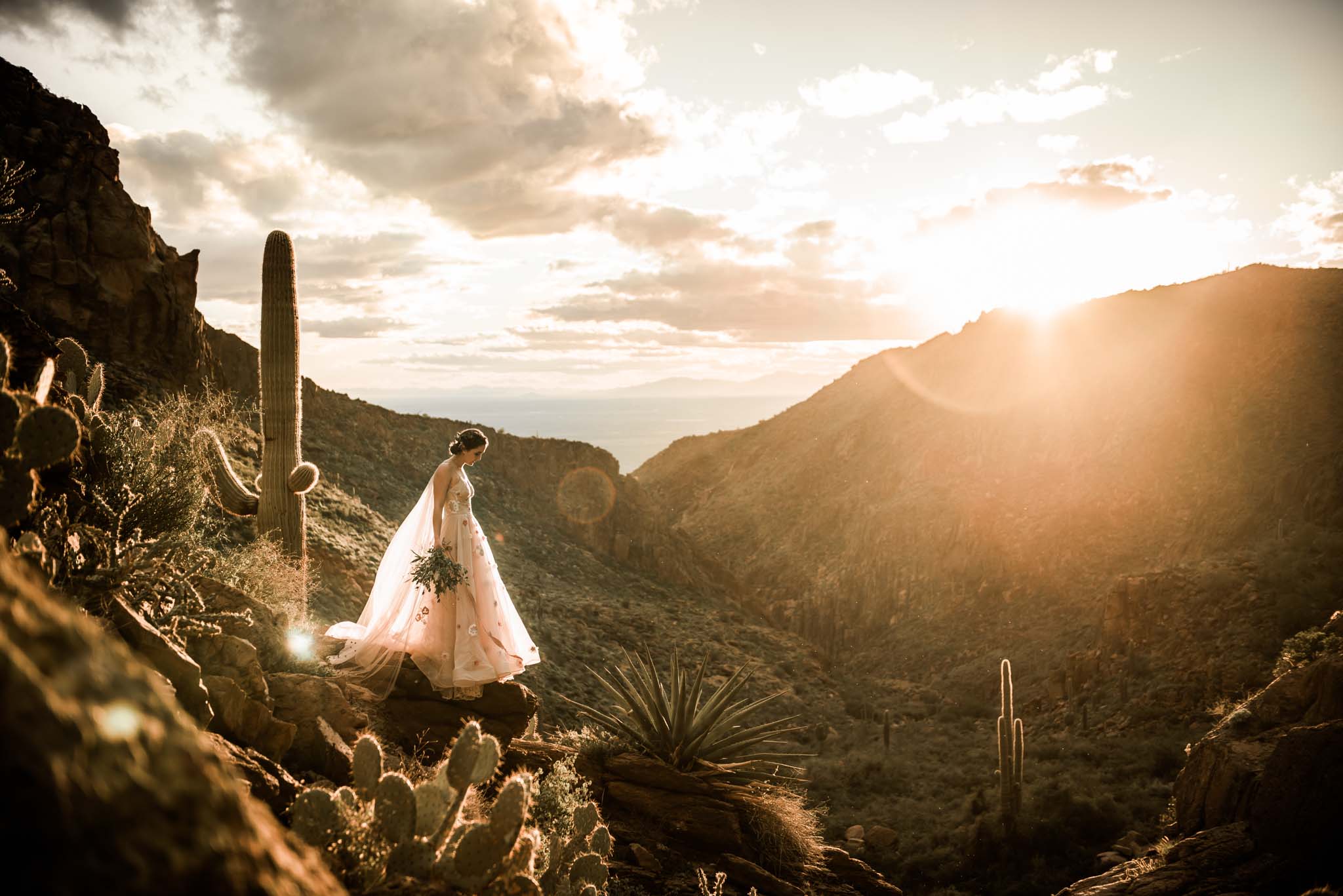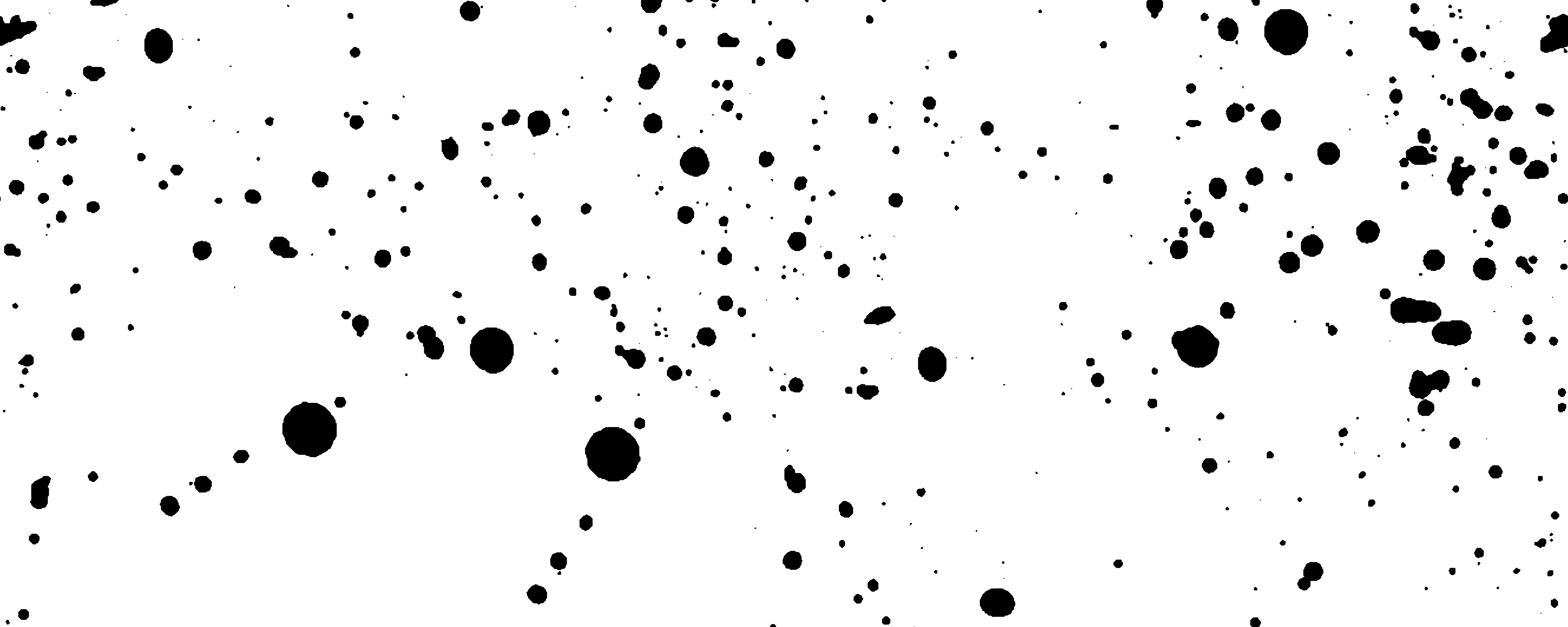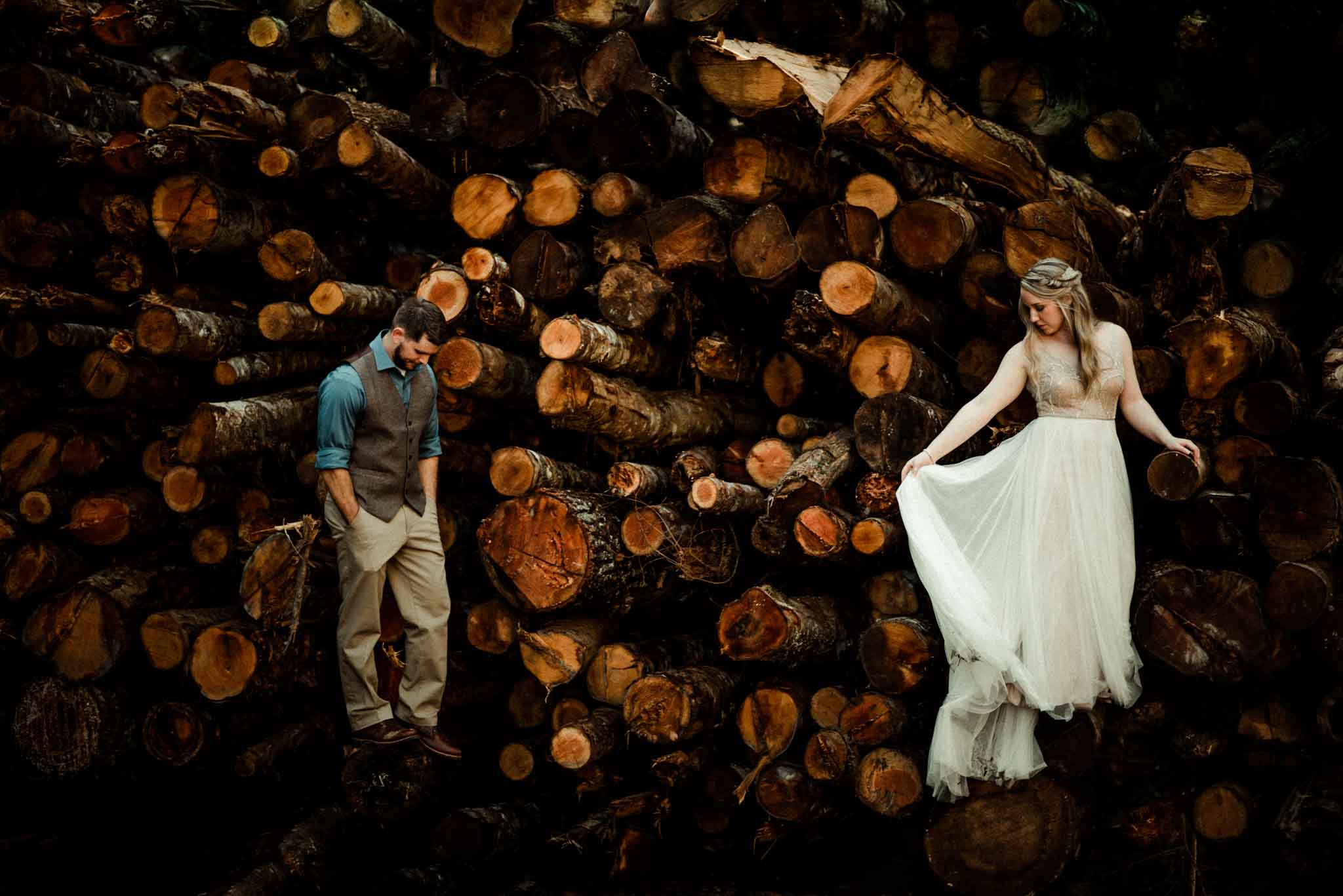 Oregon WEDDING PHOTOGRAPHER with a side of personality.
I am a wedding and elopement photographer out of Oregon who gets all the warm fuzzies helping rad couples plan their epically awesome wedding celebration. Whether that be a large traditional wedding with all your friends and family, or a super intimate elopement ceremony in some remote location, I'm excited to help you plan and execute your incredible day. Have a freaking huge wedding party and want a million hours of coverage? Cool. Wanna hike to the top of a mountain and need me to be a witness? Awesome. Have no idea when or what you want your day to look like? No problem. Cause at the end of the day, it's all about you and your boo and I'm here to make that happen.
Based in Portland, Oregon but willing to travel anywhere for a rad couple and their love story.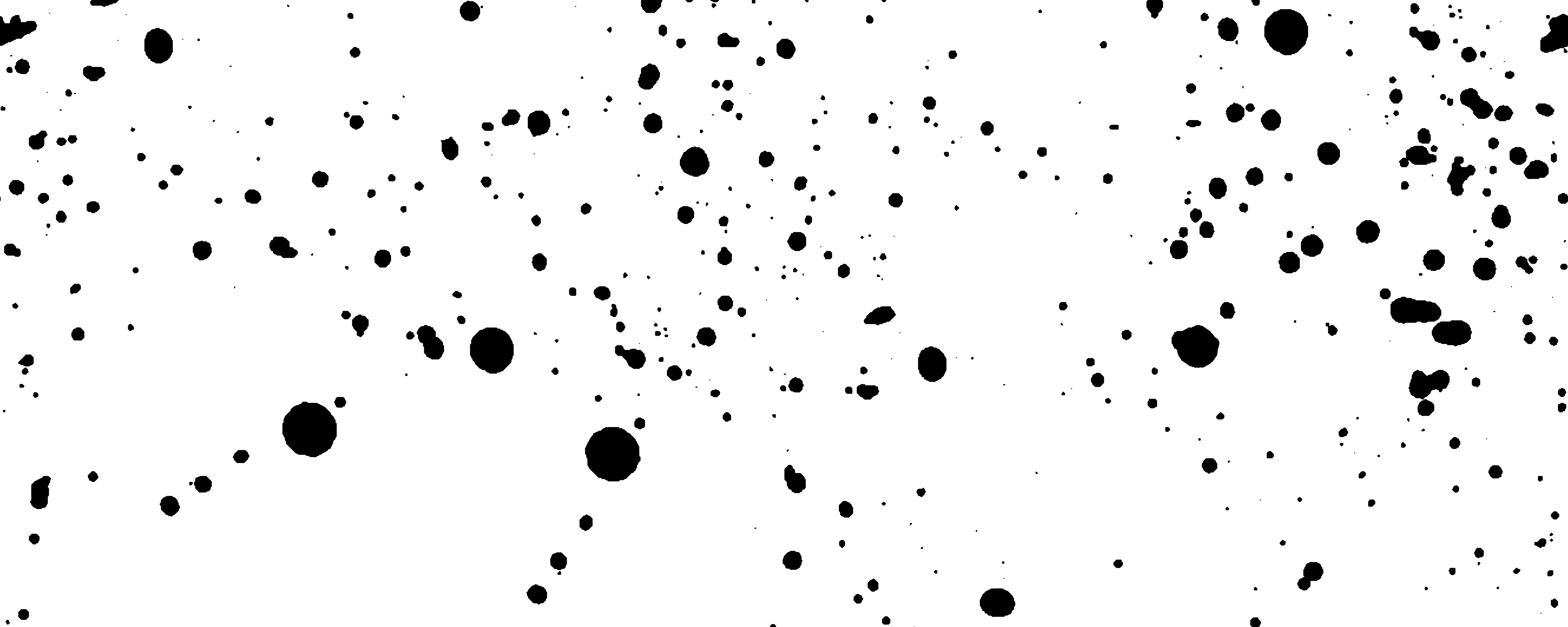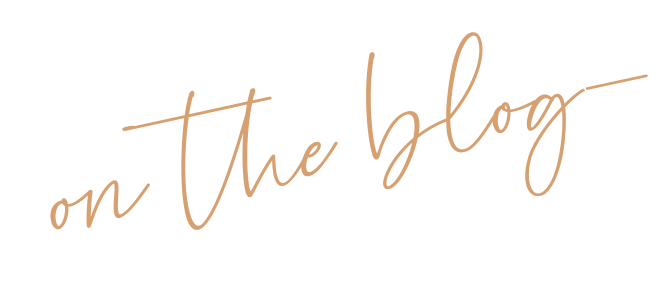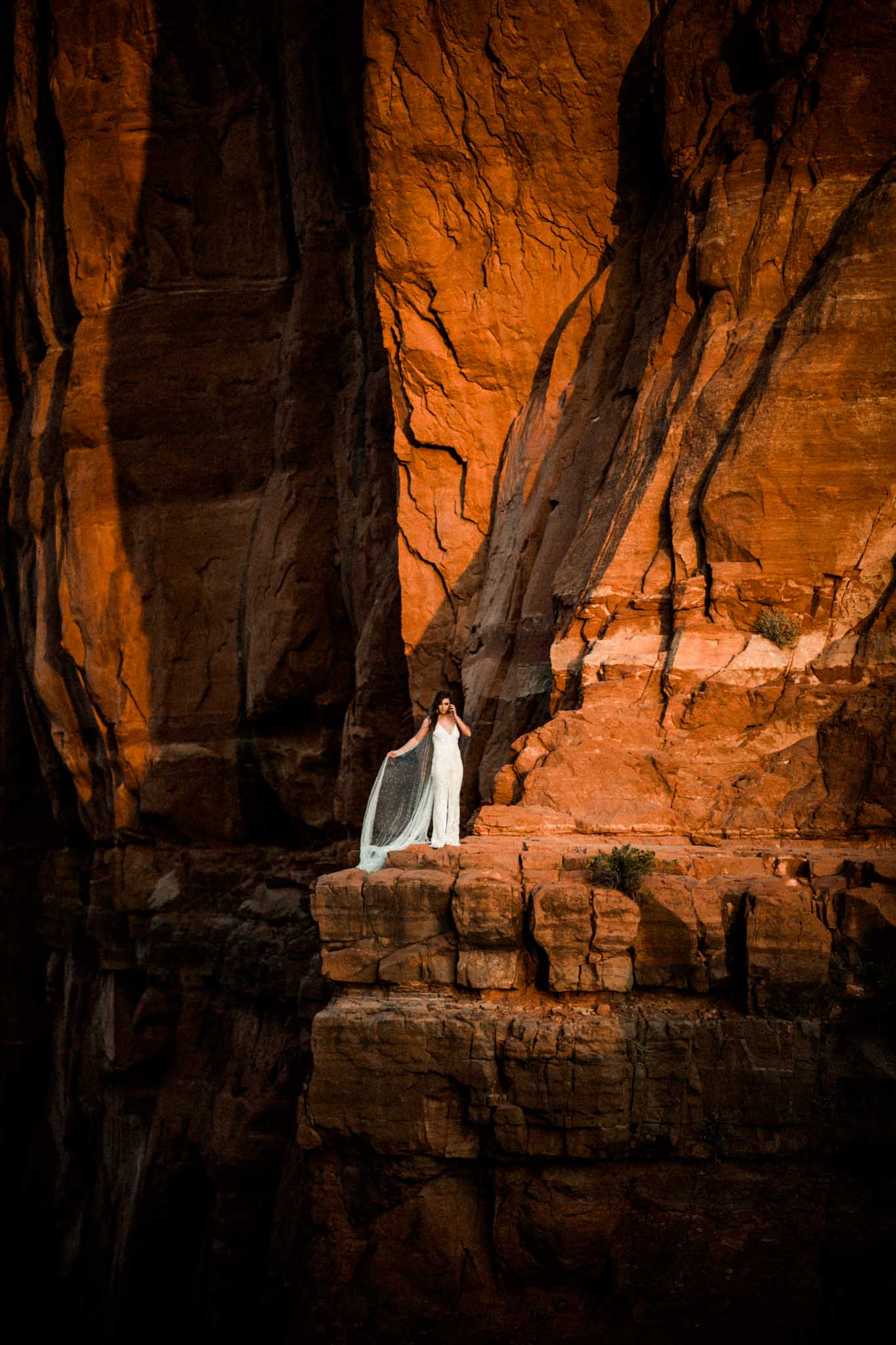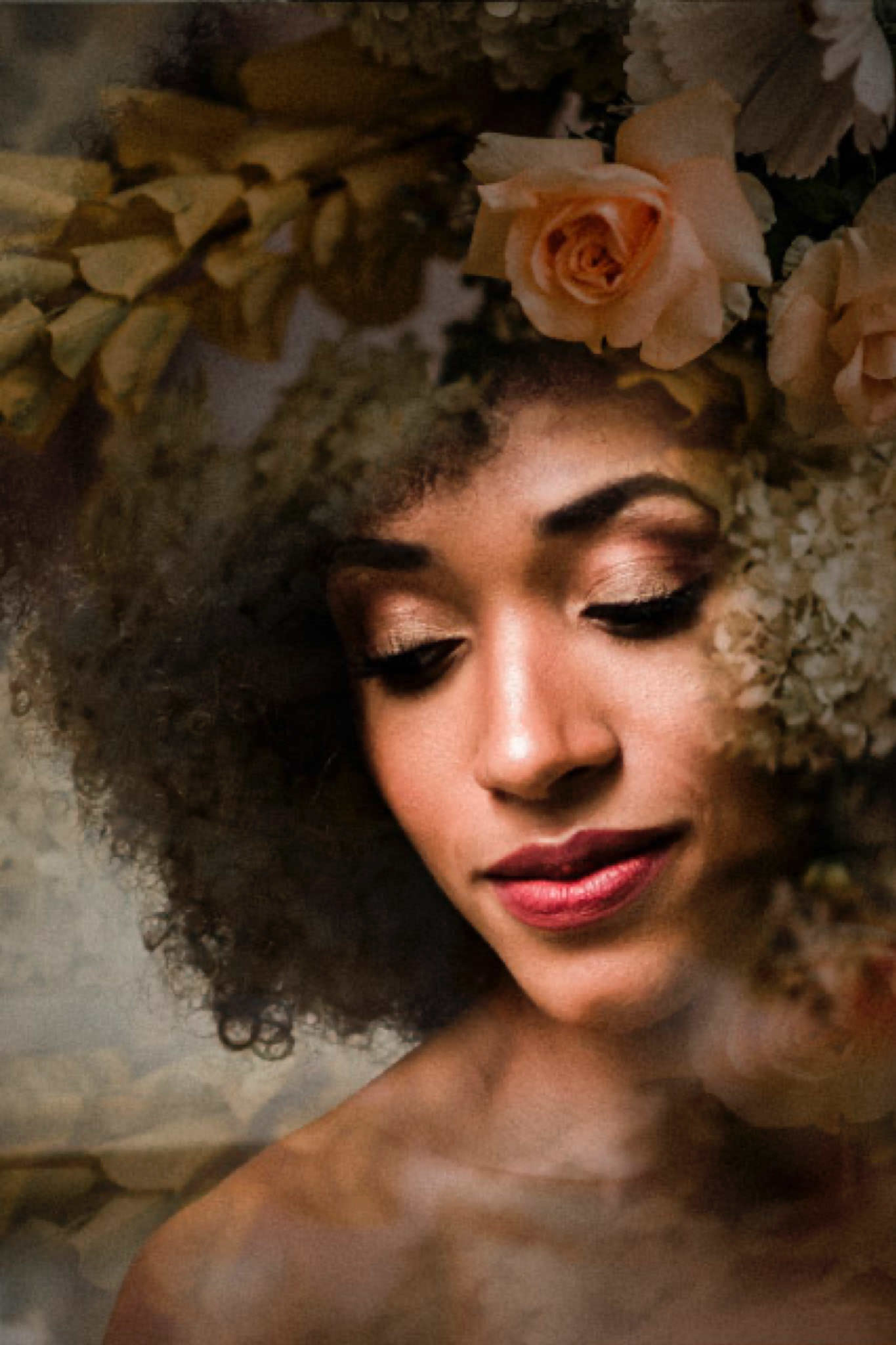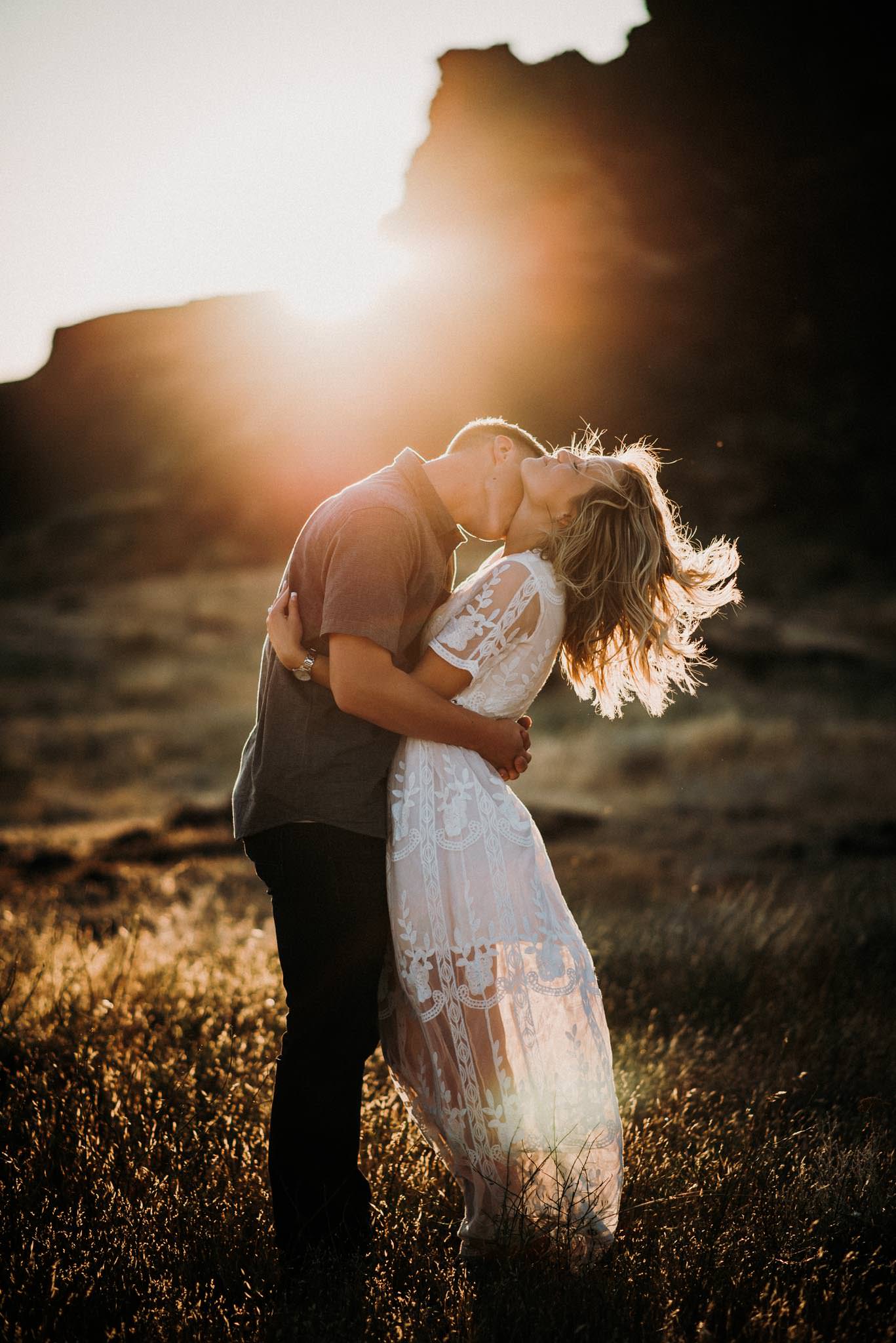 Photographing weddings is my absolute favorite, like ever. Love is love and I'm inclusive of all forms of it. Throwing a large traditional church wedding or a small intimate mountaintop elopement? Or maybe something in between? Doesn't matter- if there's love & celebration I'm there for you. Also wedding cake. I'm coming for that too.
Engagement sessions are my jam. Nothing gets me as excited as hiking up a cliff top or exploring along a jagged coastline while chasing the sunset for your perfect pictures together. Let's go adventure somewhere crazy awesome and create something amazing. I promise I'll keep you laughing and you'll love it. And me. Obviously.
Wanna create some magic? I love love love working with other creatives, vendors, business owners, and designers to create something incredible and unique. Senior portrait photography, product and branding photography, or styled shoots. Shoot me a message. Let's collaborate together and have some fun.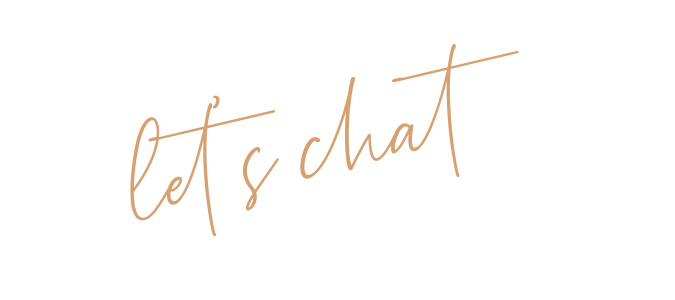 Warning: receiving of images may result in bouts of ugly crying and excessive hugging.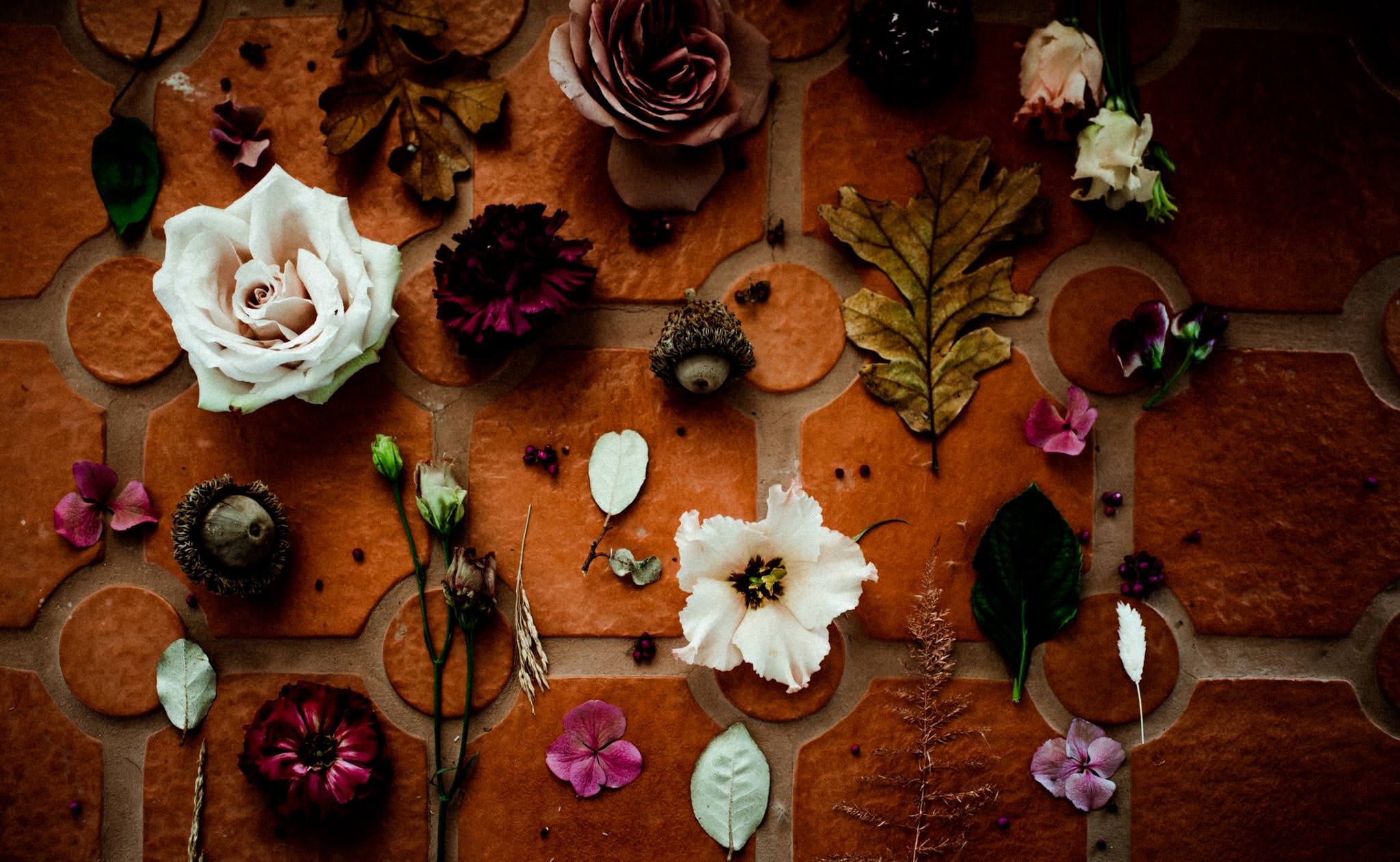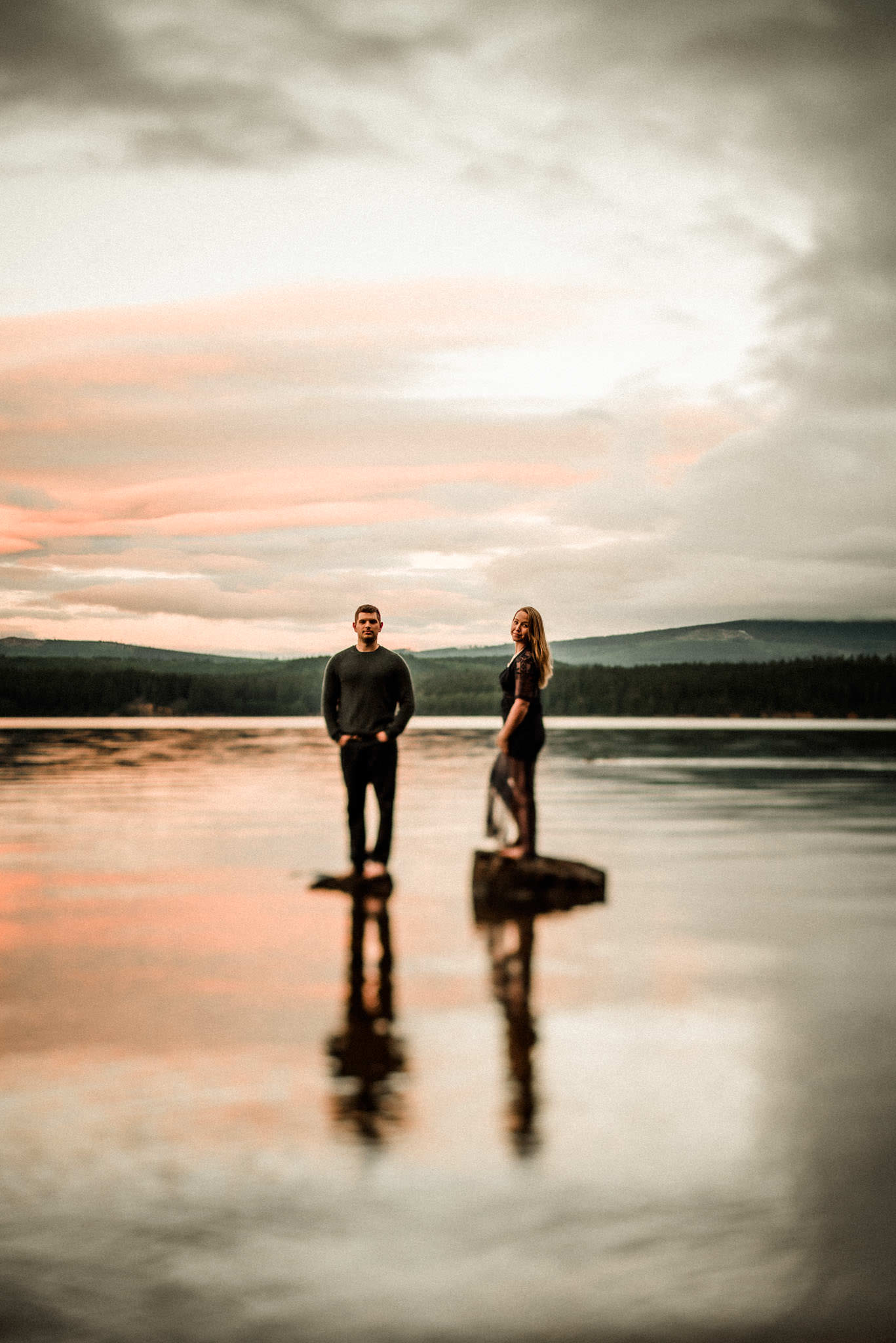 "IT'S LIKE ONE BIG PARTY WHEN YOU'RE AROUND DIONNE."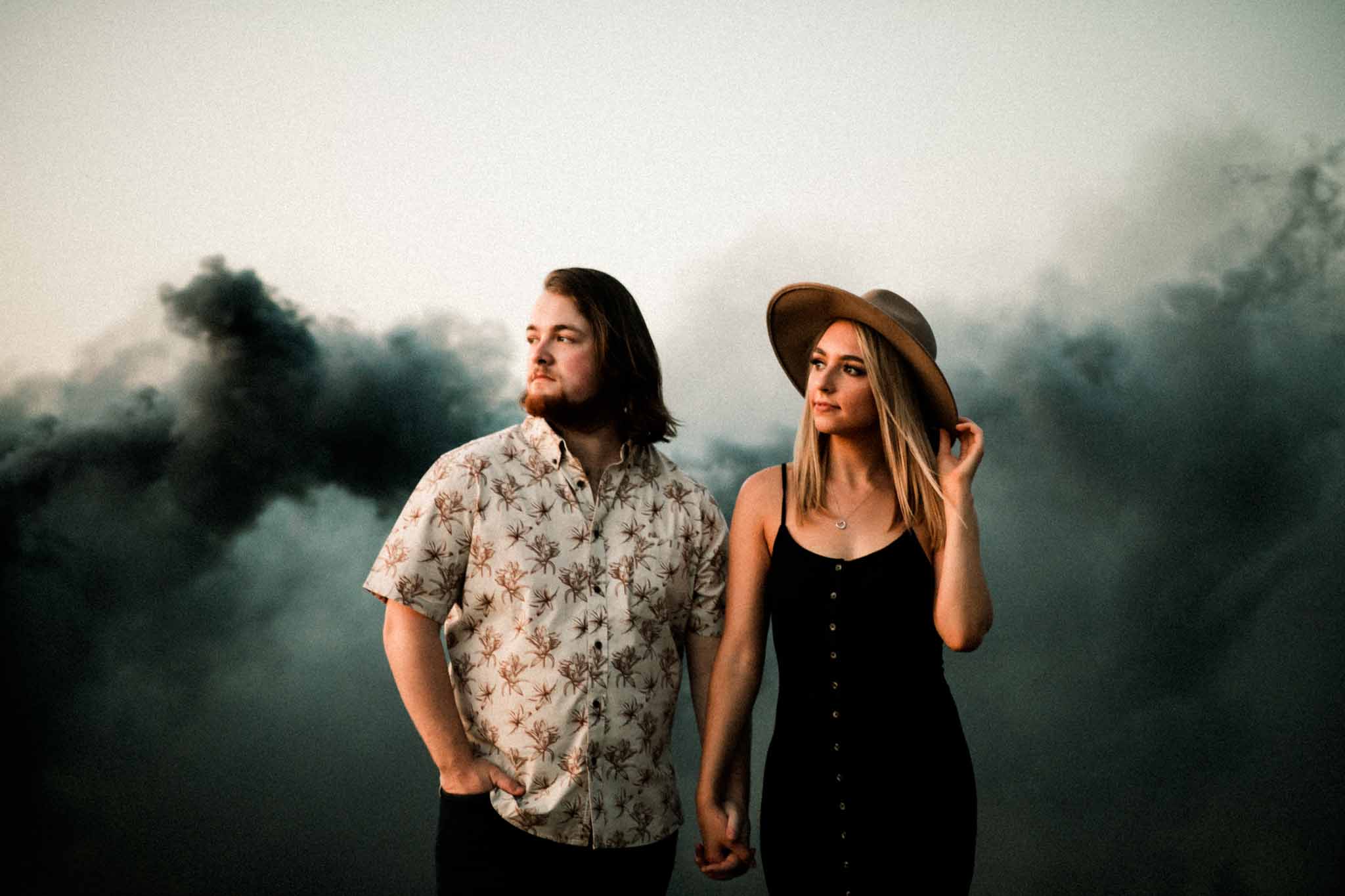 The photos are absolutely breathtaking. I am in love with every single one. But more importantly, the entire experience from start to finish was so fun that I want to do it all over again!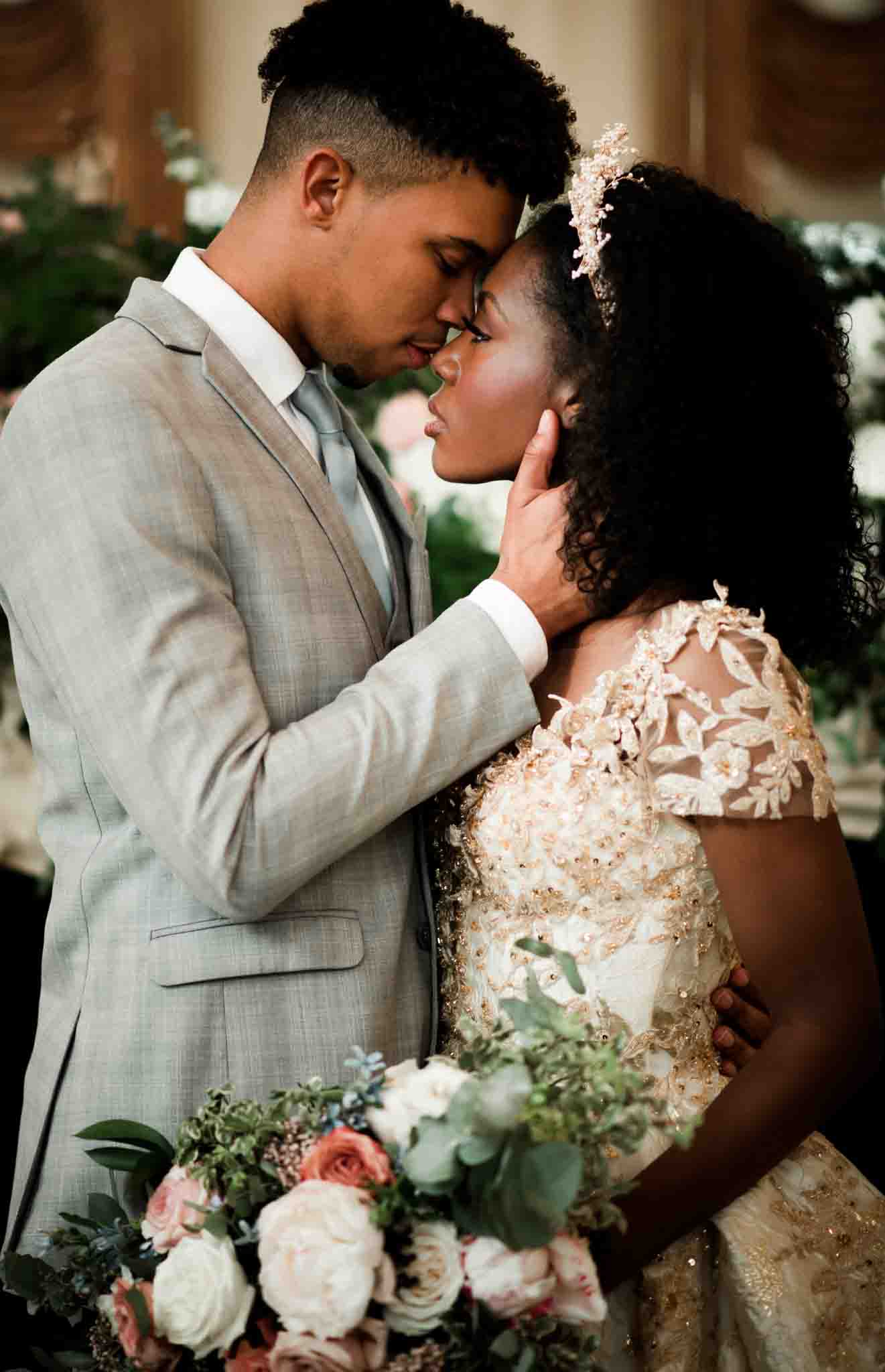 rad words from rad humans
"DIONNE'S UNIQUE PHOTOGRAPHY STYLE IMMEDIATELY CAPTURED OUR ATTENTION"
Her friendliness and enthusiasm made the entire process extremely seamless, fun, and comfortable. 10/10!
Dionne Kraus is a wedding and elopement photographer based in Portland, Oregon. Servicing the local area of Portland, Salem, the Oregon Coast and the surrounding PNW areas. Also provides photography for weddings across the United States and worldwide. Specializes in capturing artistic wedding portraits and fun candid moments to produce beautiful, emotional, and unique wedding photography. The Pacific Northwest is home but available for travel worldwide.