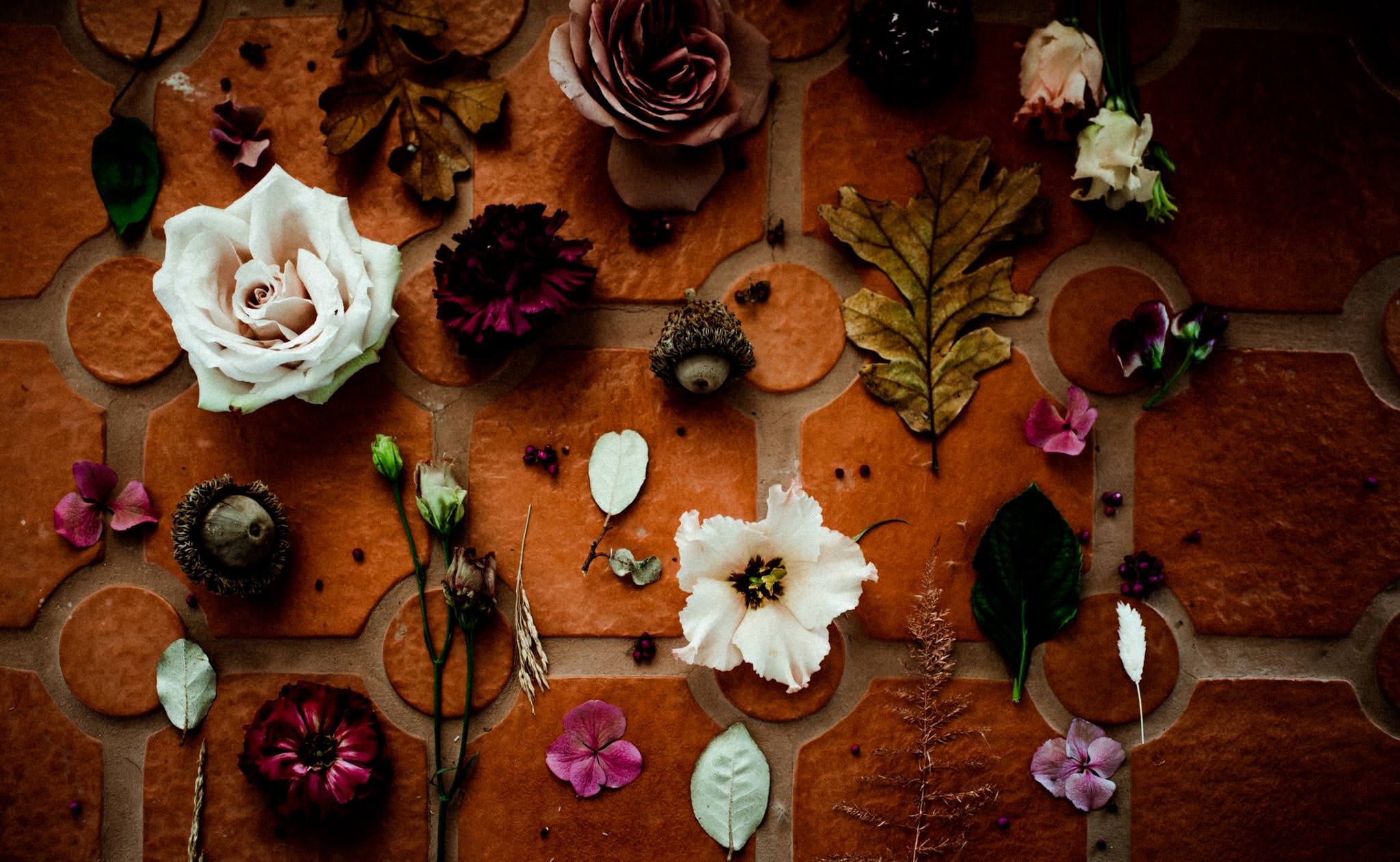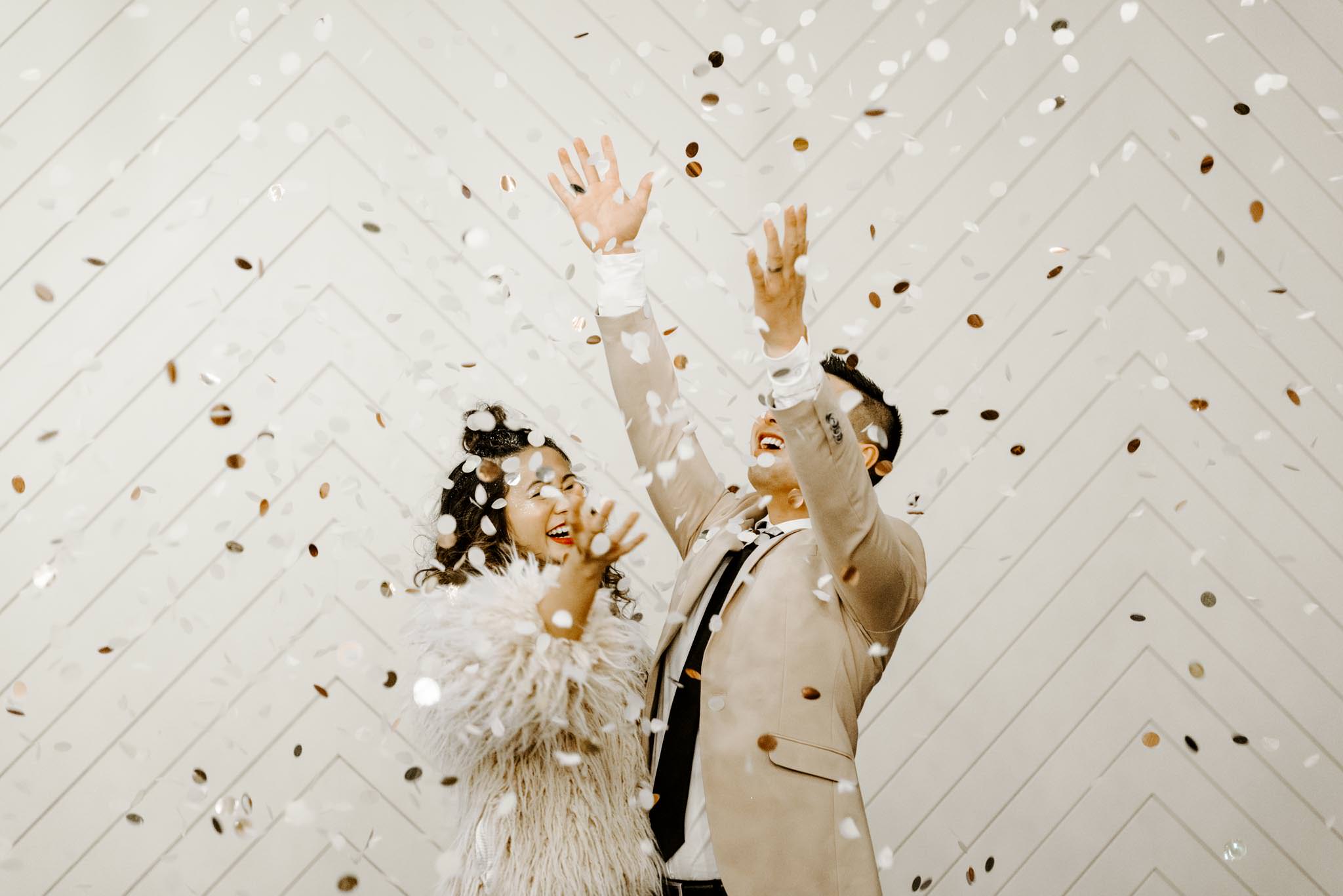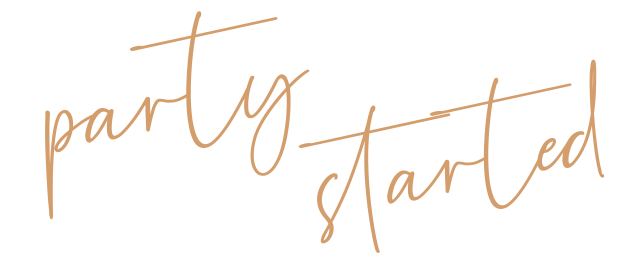 Want to find the perfect photographer for your beautiful wedding and killer dance party? Or maybe you want to go on an epic engagement session adventure? 
Or maybe you just want to talk about the terrible ending to the best ever TV series, Dexter? 
Send me a quick love note with your planned event date as well as any questions. I'll get back to you right away.
I am also fluent in 'that's what she/he said' one liners.  Don't believe me? Just ask, I'd be happy to show you what's up.  (That's what he said.)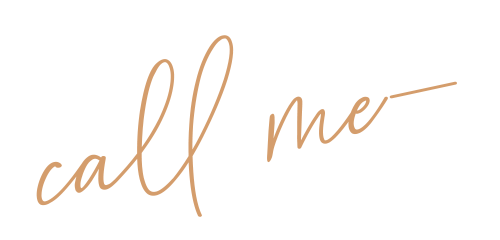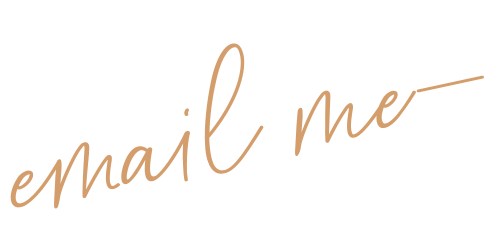 hello@DionneKrausPhotography.com
Other acceptable forms of communication also include but are not limited to snail mail, carrier pigeons, smoke signals, and cat calling as you drive by my house.
Dionne Kraus is a wedding and elopement photographer based in Portland, Oregon. Servicing the local area of Portland, Salem, the Oregon Coast and the surrounding PNW areas. Also provides photography for weddings across the United States and worldwide. Specializes in capturing artistic wedding portraits and fun candid moments to produce beautiful, emotional, and unique wedding photography. The Pacific Northwest is home but available for travel worldwide.