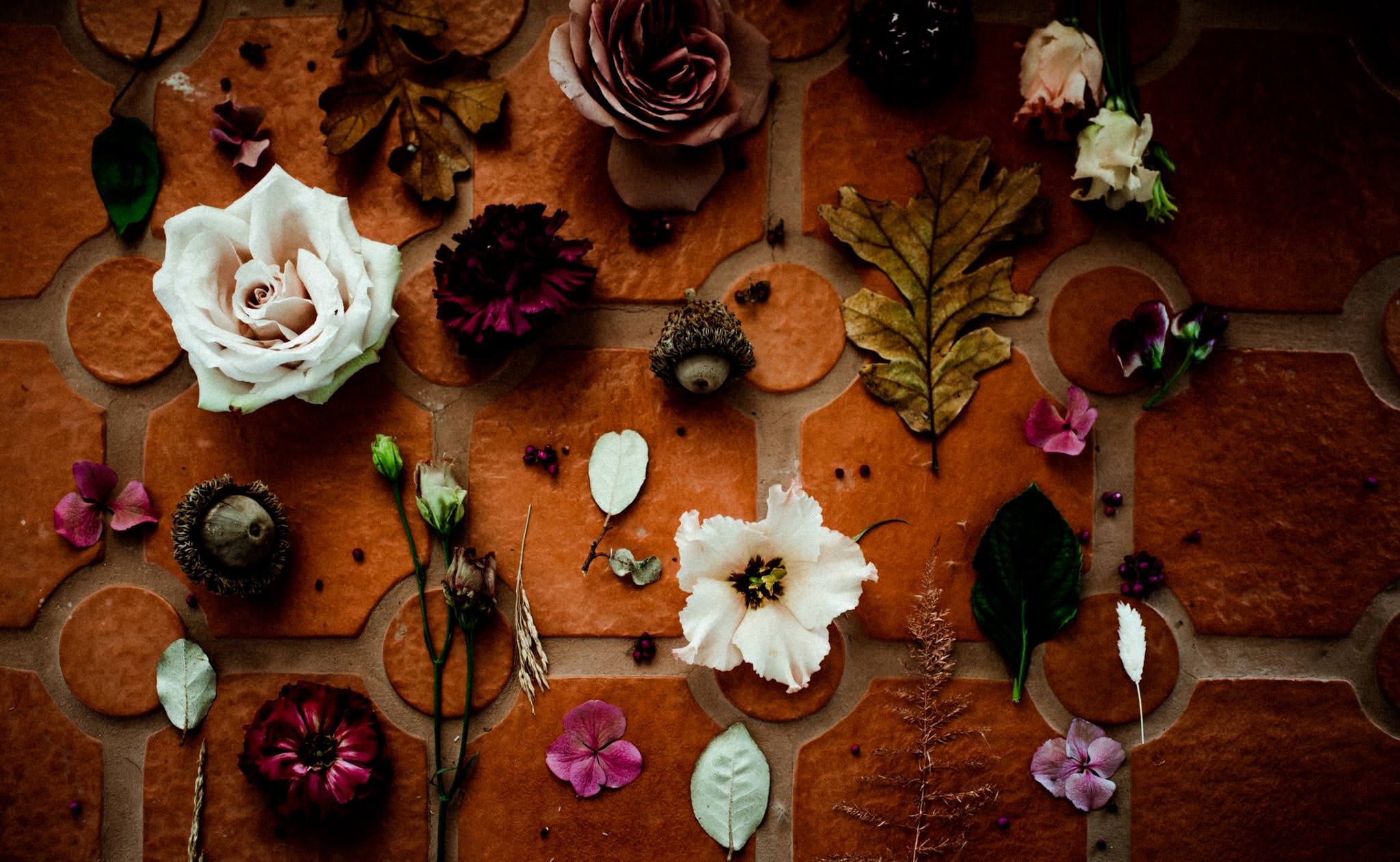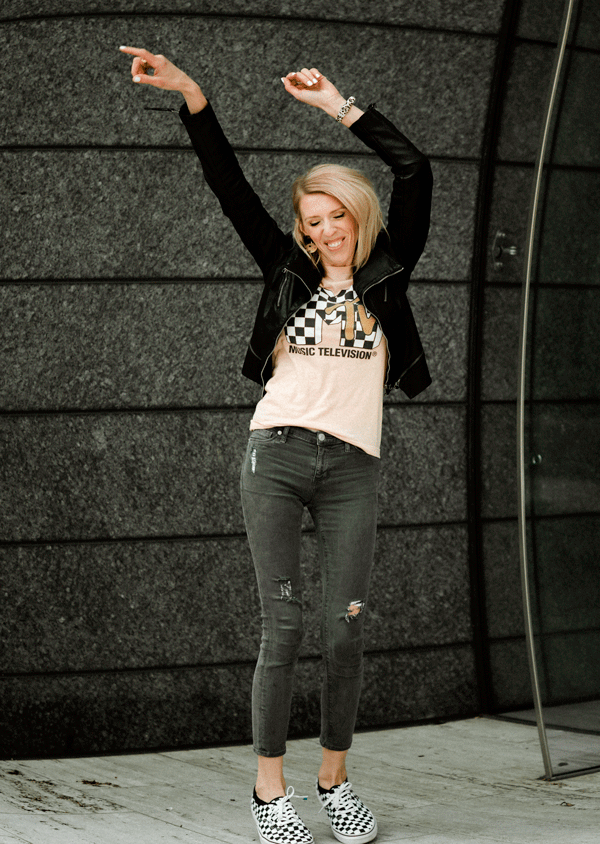 THE WEIRD, THE QUIRKY, & THE AWESOME.
I am a firm believer that friendship comes from learning the weird and quirky about a person, and still wanting to hang out with them after.  And, since you will literally spend more time with your photographer than most anyone else on your wedding day, I want to be friends.  We NEED to be friends.  Like, I'll-probably-end-up-holding-your-dress-up-while-you-pee type friends. That's practically BFF status. I'm not only in the business of capturing your epically rad and emotional moments, I am also in the business of making lasting friendships, both of which I'm really awesome at.
So, enjoy these random and weird tidbits about me.  And, hopefully you'll want to hang out after.  Cause I'm always searching for more spit-your-chewed-gum-into-my-hand-right-before-you-walk-down-the-aisle BFF's.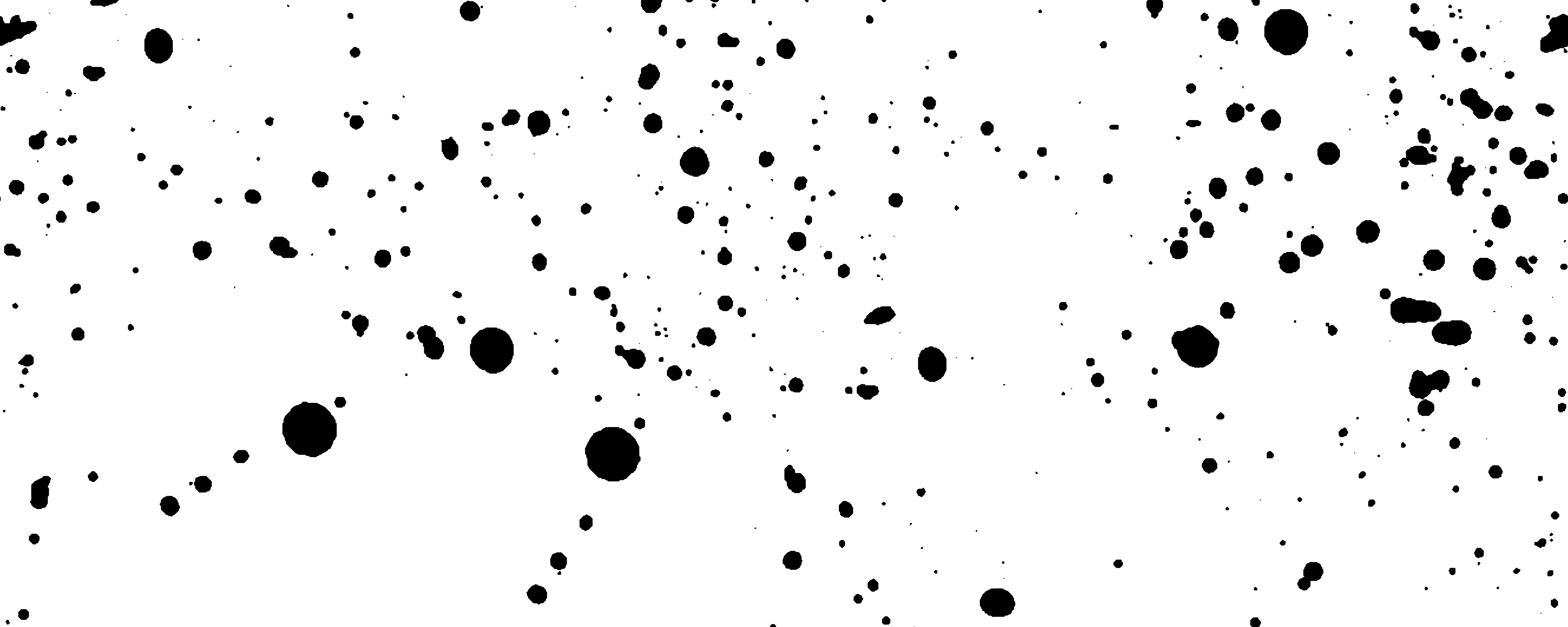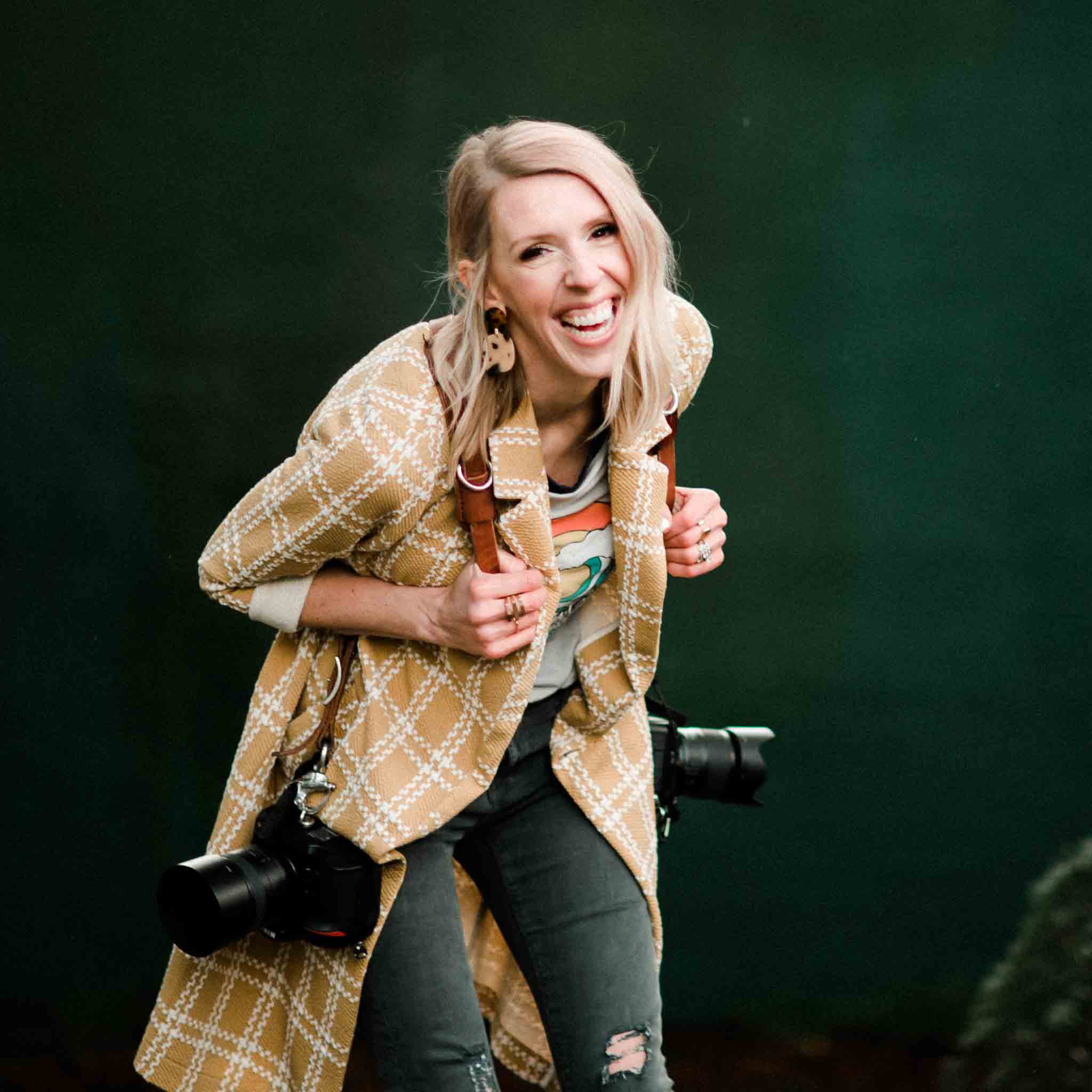 I once jumped out of an airplane and cried the whole way down. And then I immediately went back up for round two.
I am allergic to chocolate. Yep, you read that right. Welcome to my world.
Dr. Pepper is my all time favorite thing in the history of ever. Seriously, nectar of the Gods.
Black Licorice is my jam. I also like to open the package and leave it to get hard for a few days before eating it.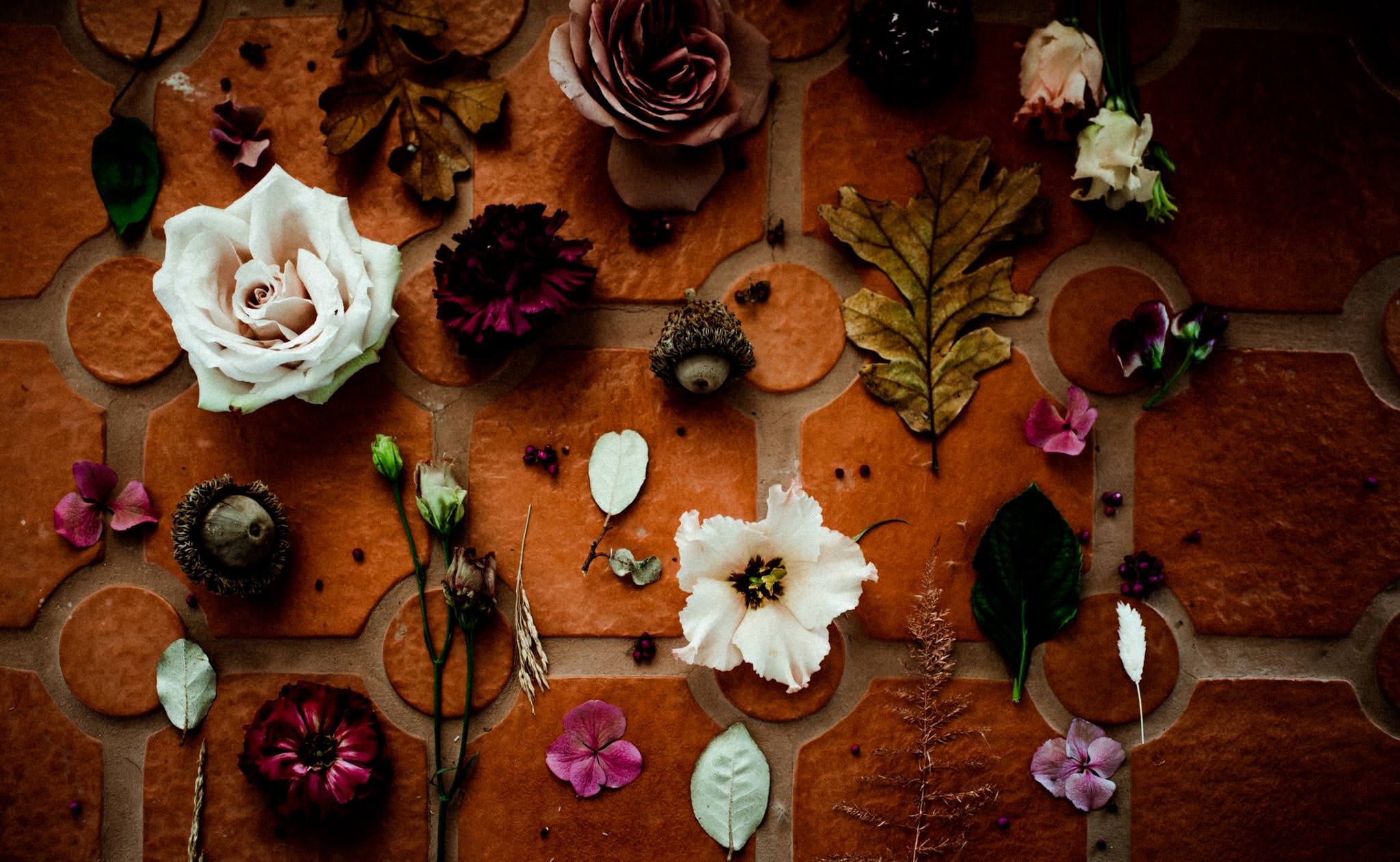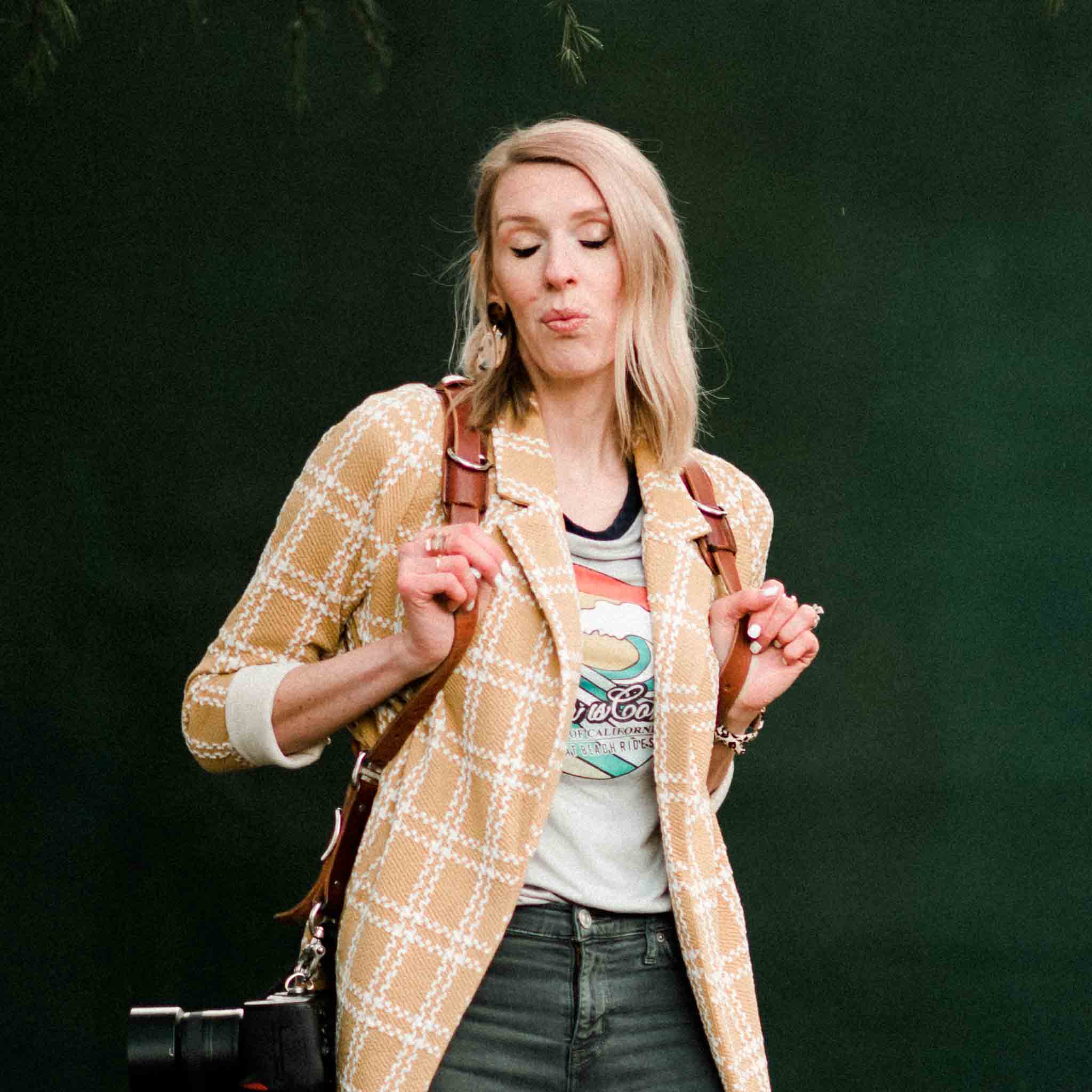 I know the entire song; all three verses of Rubber Ducky. And I will gladly sing it on cue at the top of my lungs. Just ask me.
When asked my favorite color I'll say sparkles every time. It's a real thing, guys.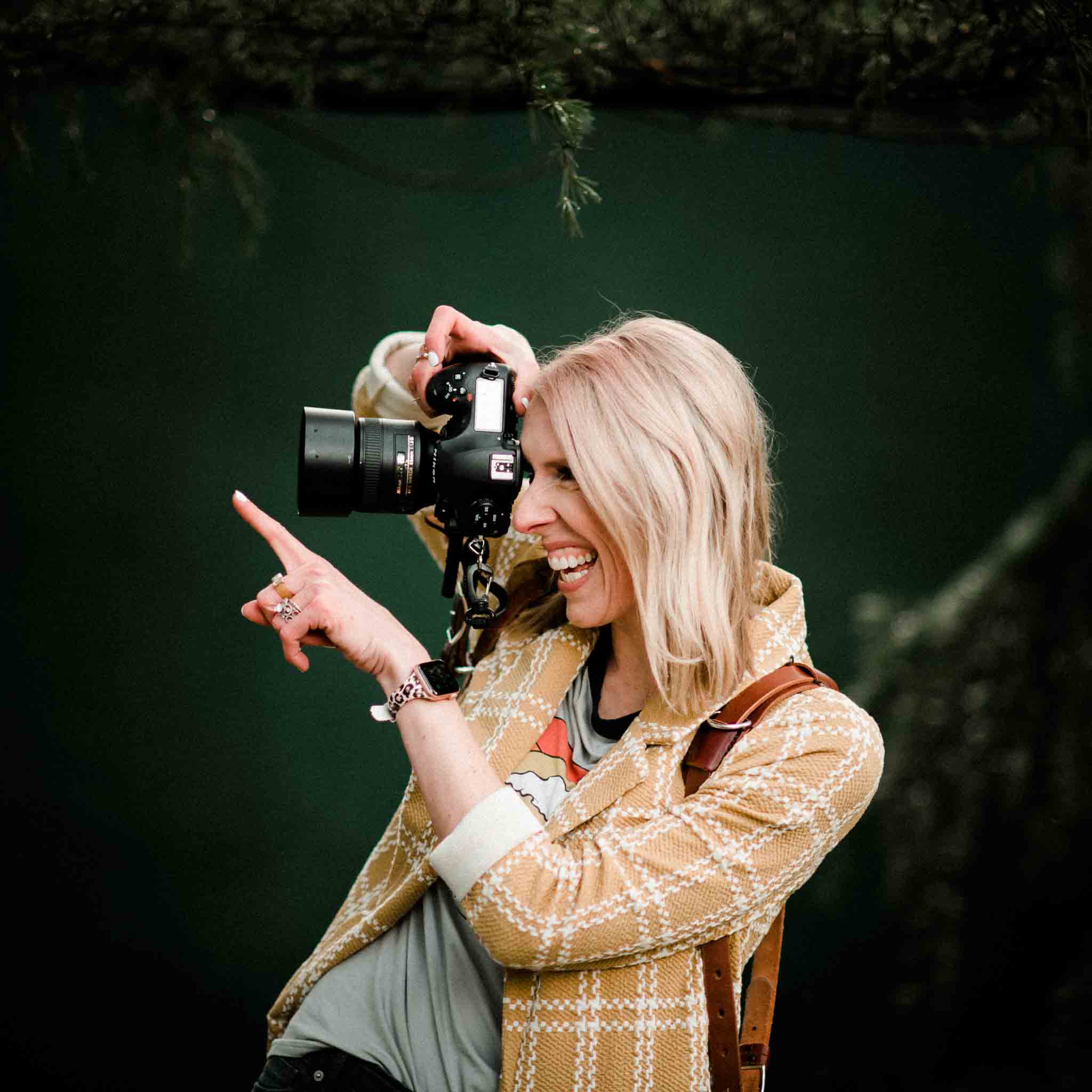 I used to work in a cadaver lab. Oh yes, that's right. Cause I'm a total anatomy nerd. And it was awesome.
My husband and I met over sushi and were married three months later. I'll kill our daughters if they ever try to do the same. Did we just become best buddies?!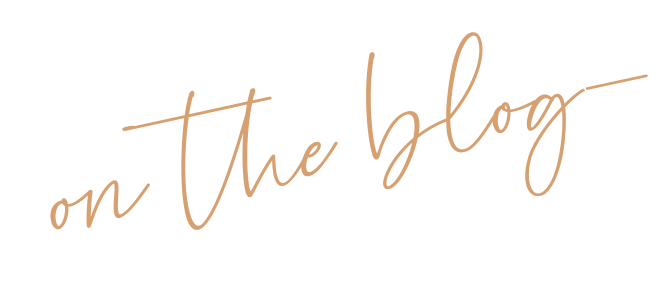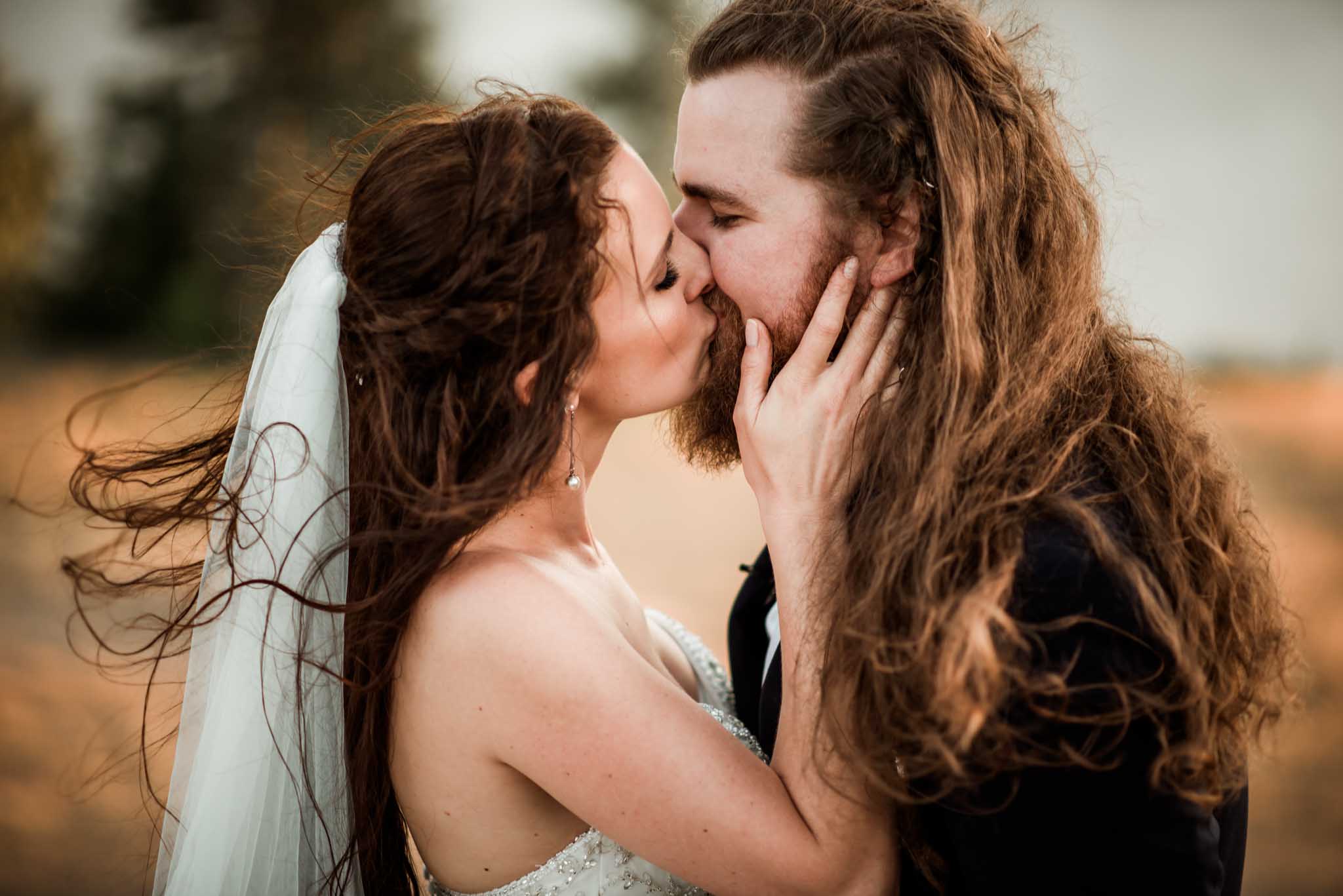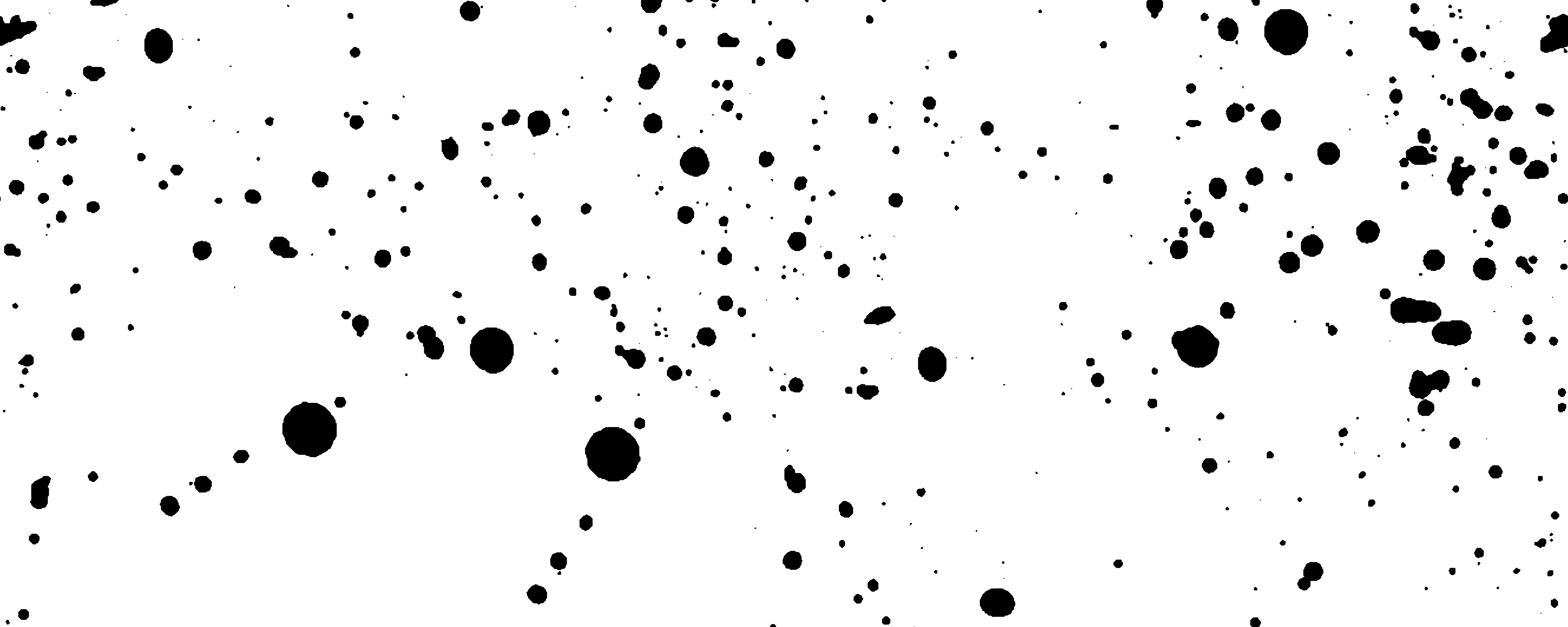 The latest on the blog. Real weddings, real engagements, plus some editorial & fashion shoots, all with a side of wedding planning advice sprinkled in.
LOVE NOTES FROM PAST CLIENTS...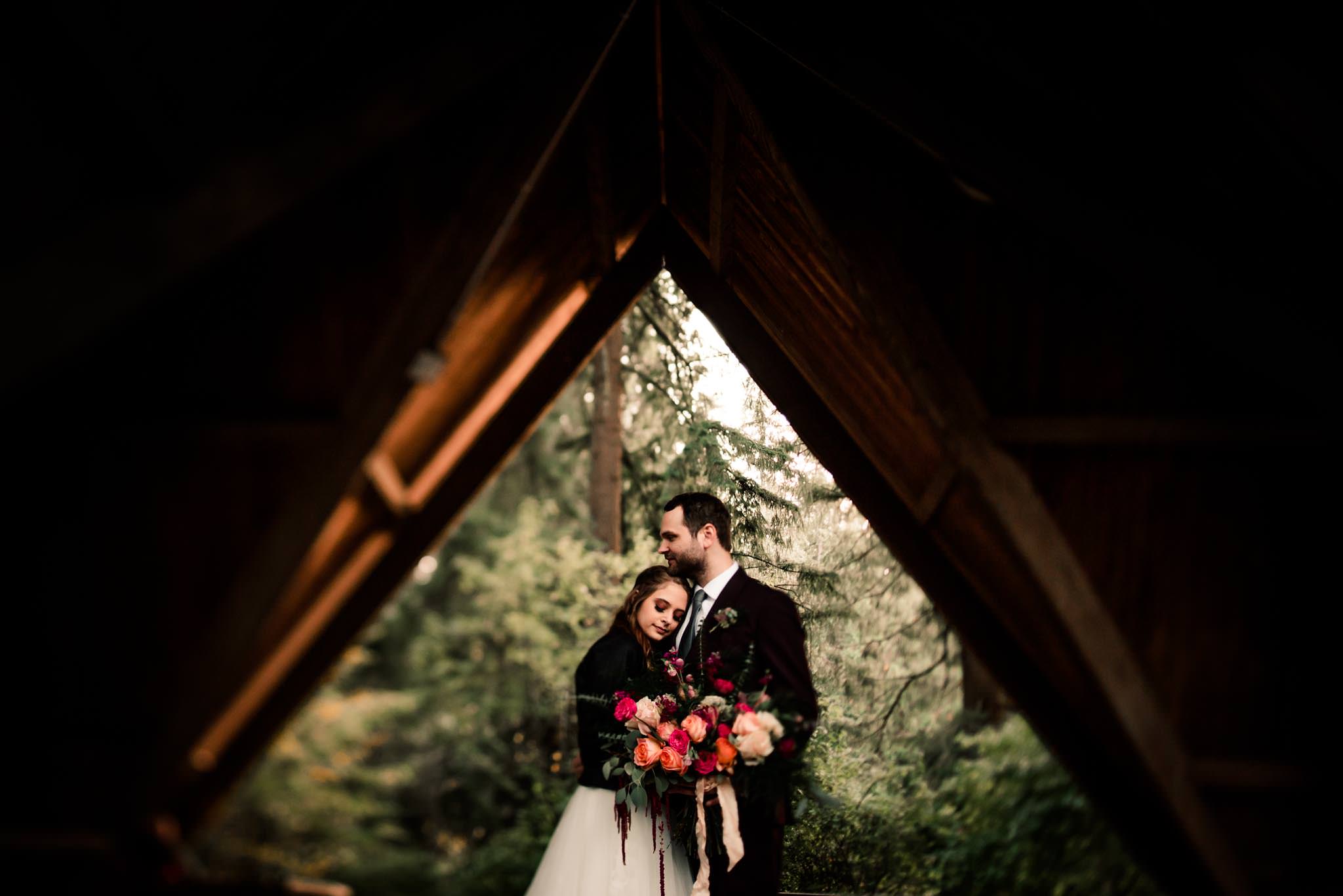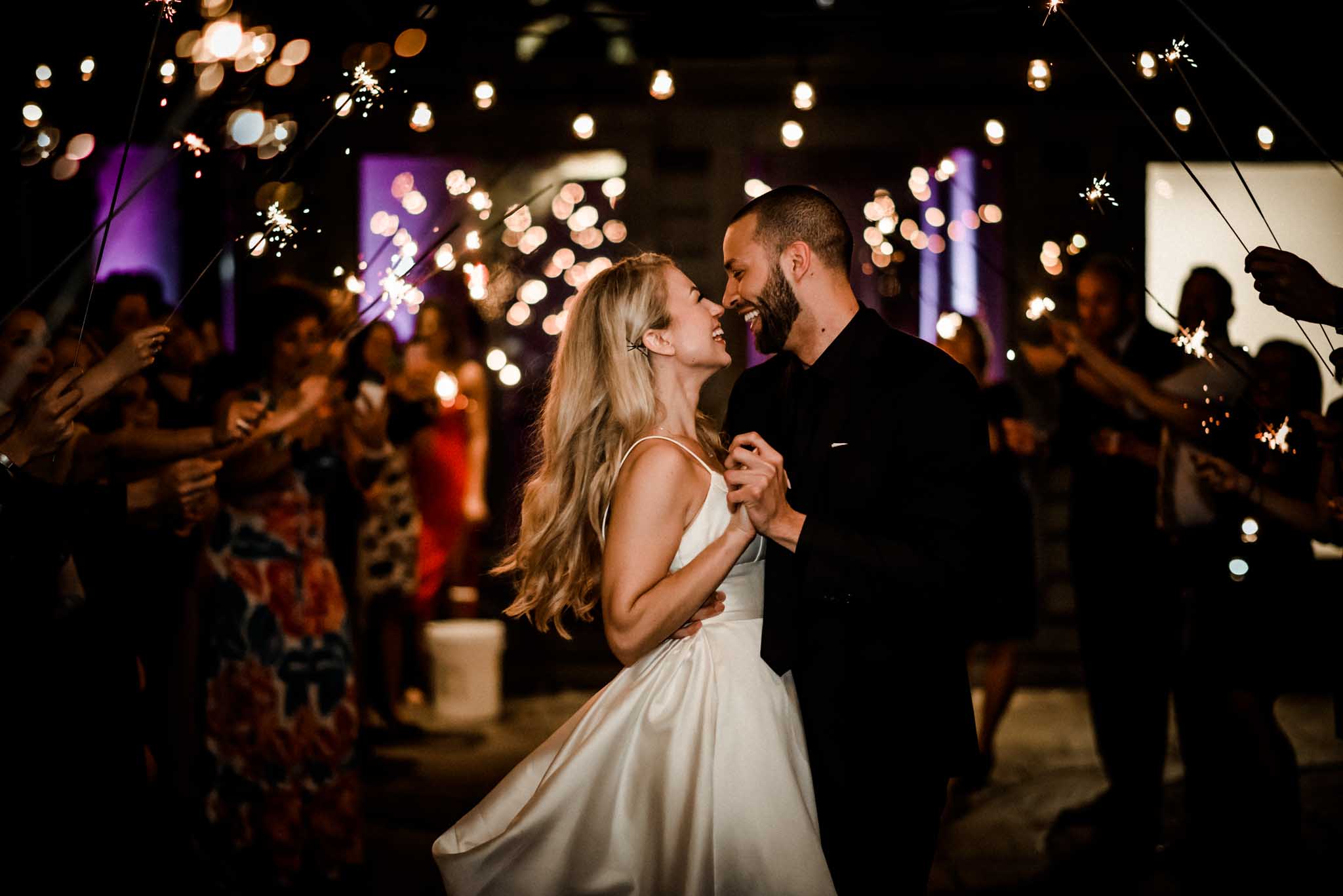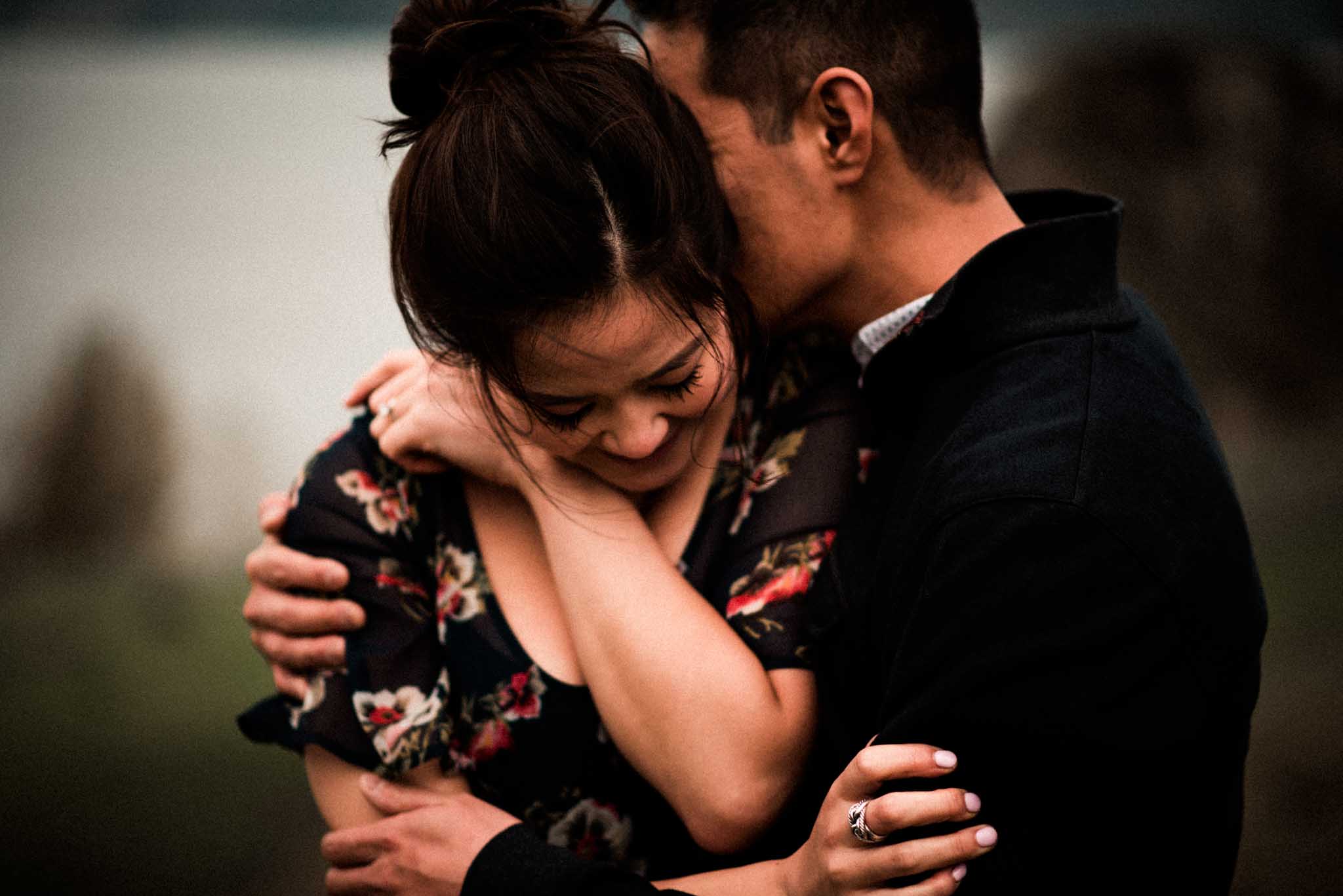 "We live in the PNW and wanted moody and dramatic portraits for our wedding and engagement photos- as you can see Dionne has MASTERED that technique. When hiring her you get more than a photographer, you get someone to bounce off engagement outfit ideas on, someone that will create a perfect wedding timeline for you, and she knows exactly how to calm you down when you're feeling overwhelmed. Dionne blew us away in every way with her talent and personality. Love her and you will too!"
"Dionne is THE MOST talented photographer we have ever met! We did a lot of research and spoke with a handful of other photographers. You forget the flowers, the decorations, the food, but the photos live on FOREVER! You don't want to skimp out on who is creating your lasting memories. On top of being professional and working in a timely manner, she makes the experience so fun! My husband and I are incredibly awkward behind a camera, but she guided us through it and the pictures look like they belong in a magazine! Hands down would recommend 10/10!"
"Dionne made my wedding day truly special. Not only is she a fantastic photographer but she's so much fun to have around. She kept me calm and having fun throughout the wedding planning and my big day. If you want to feel like an old friend happens to be a fantastic photographer-she's your girl!"

SEND ME YOUR OWN LOVE NOTE
Dionne Kraus is a wedding and elopement photographer based in Portland, Oregon. Servicing the local area of Portland, Salem, the Oregon Coast and the surrounding PNW areas. Also provides photography for weddings across the United States and worldwide. Specializes in capturing artistic wedding portraits and fun candid moments to produce beautiful, emotional, and unique wedding photography. The Pacific Northwest is home but available for travel worldwide.