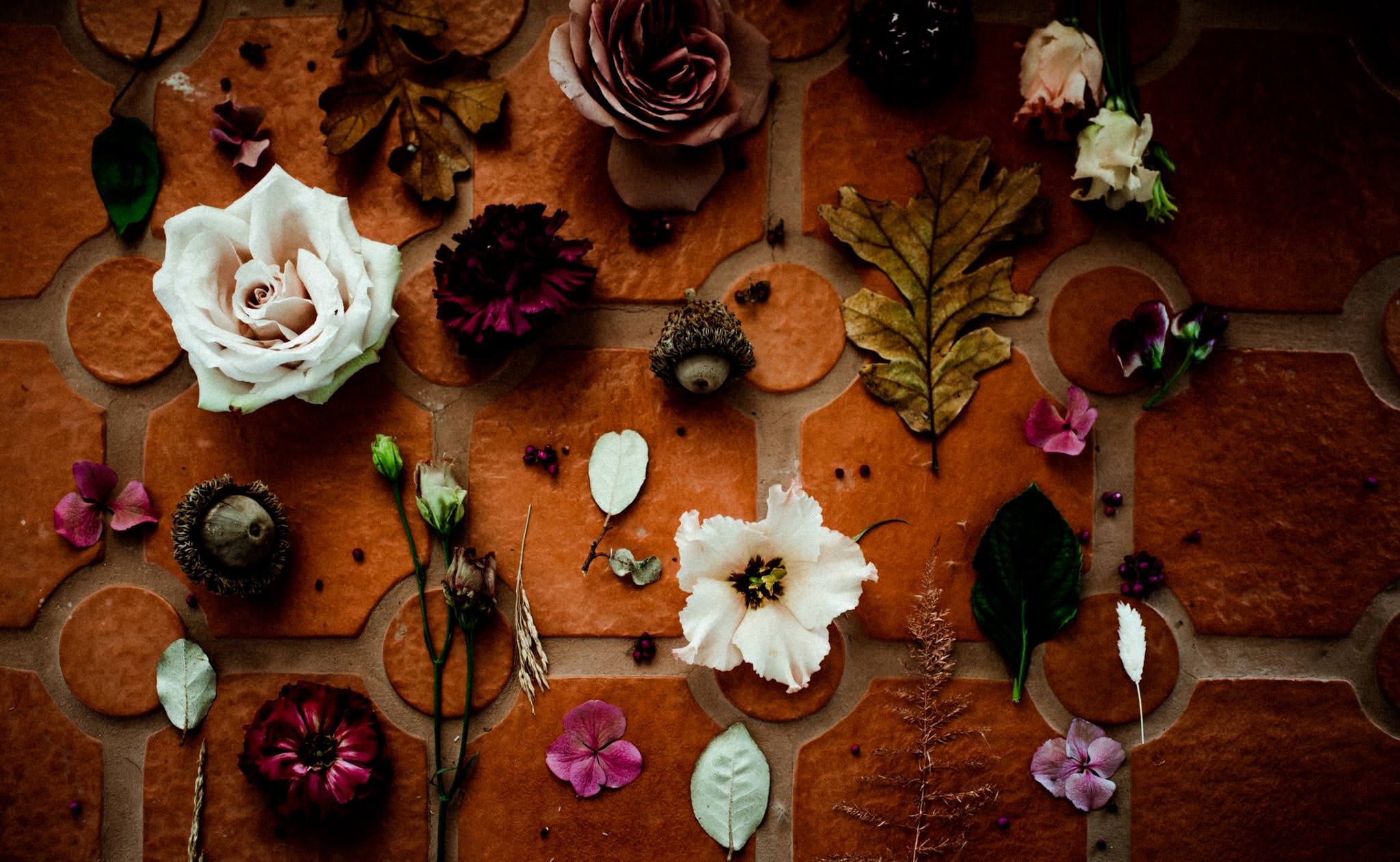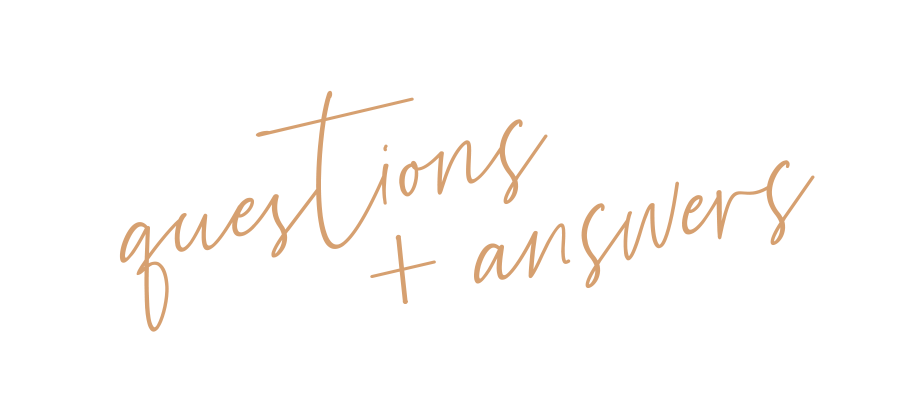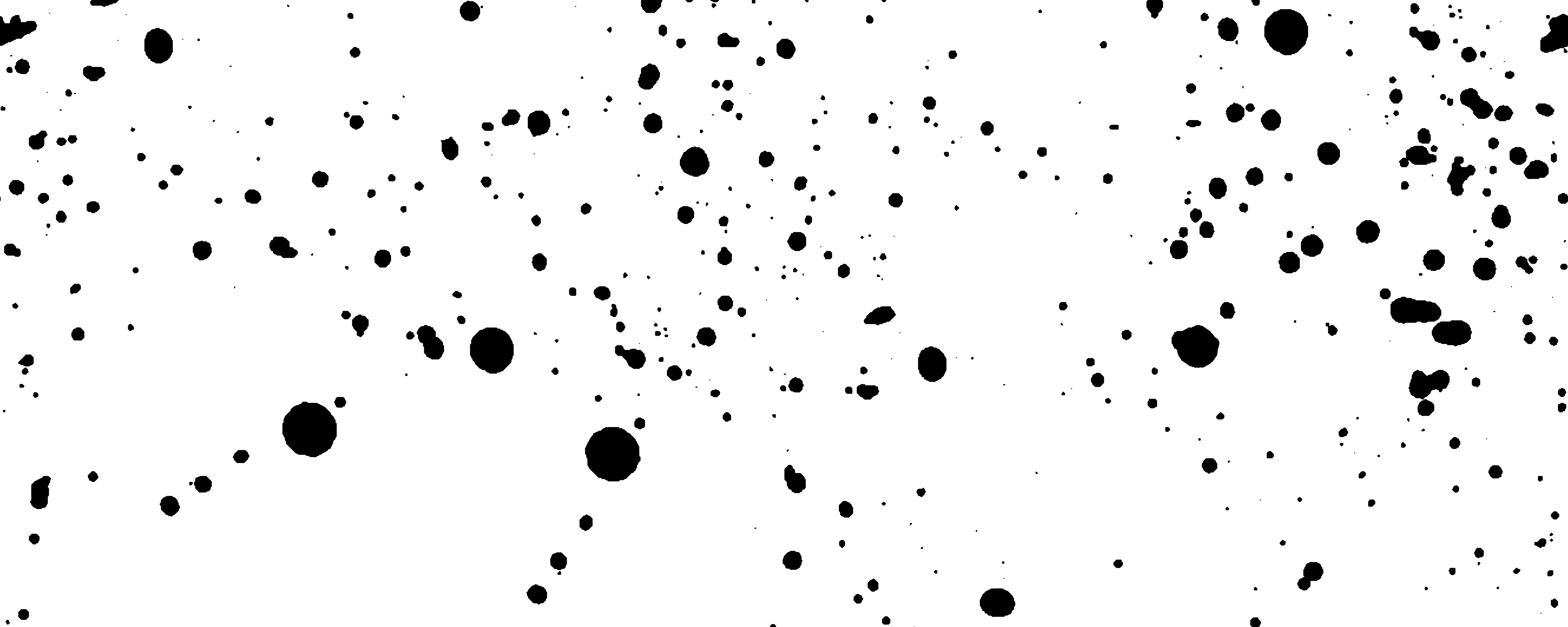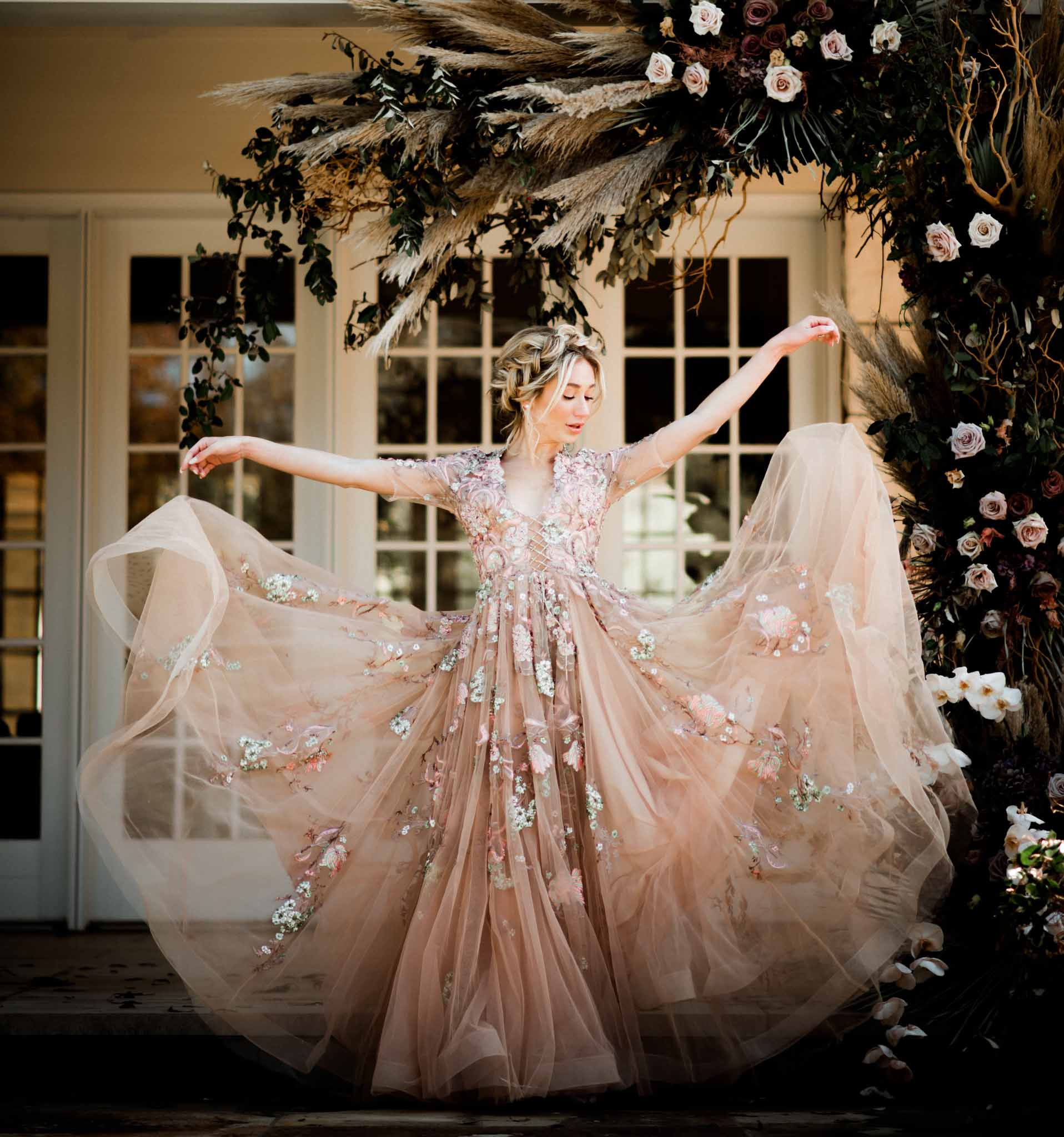 Can we read some reviews?
Can we see a recent full wedding gallery?
ABSOLUTELY! Just shoot me a message and I'll send you a bunch to look through.
Will you travel for my wedding or session?
Uh, that's a big HELL YASSSS. If there is love and a party to be had, count me in. Doesn't matter where in the world- I'm always up for the adventure.
There are no additional costs if your wedding or session are located within 100 miles of Portland, OR. For anything outside that, including international travel, there will be a small travel cost to cover any gas, airfare, or lodging required.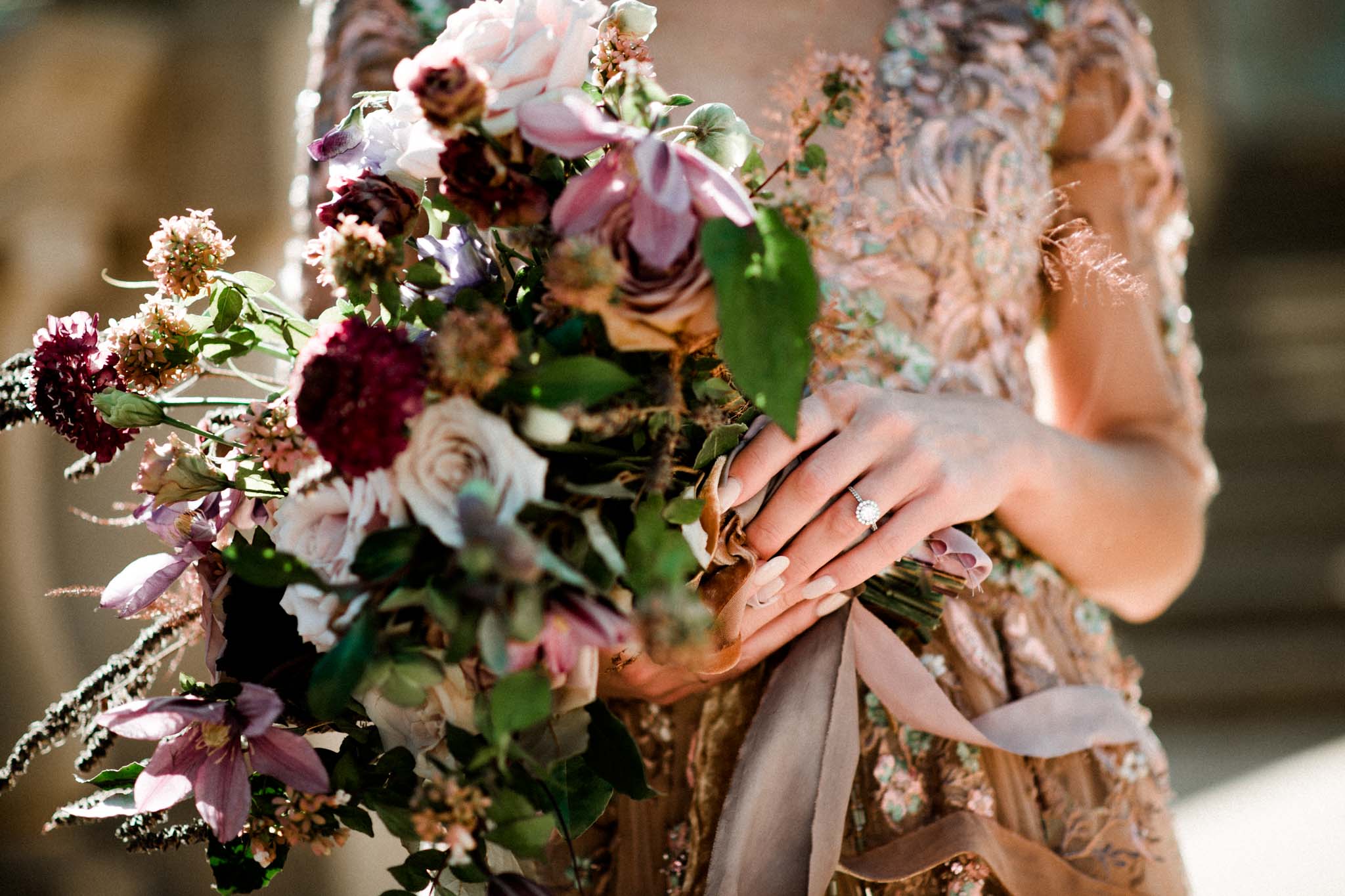 Do you photograph LGBTQ+, LDS, Catholic, Jewish, traditional Asian or Indian weddings?
I don't care what you look like, where you are from, what faith you practice, or whom you choose to love. If there are two humans who wanna celebrate and get married- I'm all in!
Do you photograph elopements?
Yes! I'd be honored to be your elopement photographer extraordinaire. I even offer discounted rates for elopements with less than 20 guests that take place Monday - Friday. Reach out and I'll put together a custom quote for you.
First you can contact me HERE, and we'll set up a time to chat! If you think we are a good fit, and you want to book, I require an $800 retainer to hold your date in my calendar, plus a signed digital contract. Your remaining balance is not due until the date of your event. Easy peasy.
What is an adventure session?
Ahhhh my precious (*said in Gollum voice). Adventure sessions are for my adventurous, outdoorsy couples who want those epic, killer views and sunsets that are typically located at the top of a mountain or up a hiking trail. We'll pack your change of clothes and some snacks and head out for a fun few hours of exploring and photographing you in a breathtaking location.
Want the views with less effort? Just let me know and we'll pick a spot with your specific skill level in mind.
Is the deposit/retainer fee refundable?
The deposit or retainer fee that is required when booking is not refundable. However, it is transferrable! If in the event that you need to reschedule, we'll apply your retainer amount to your new date as long as I am available.
How and when will we receive our photos?
Do we need a second shooter?
You will receive between 50-75 images per hour of shooting. All images are professionally edited, high resolution, digital files which will be delivered via your own customized online gallery. This gallery can be shared with your family where you can all download, share, and order prints as you choose.
During peak season, the turnaround time to receive your finished wedding gallery is 6-8 weeks. But waiting SUPER SUCKS, so don't worry- I'll have a preview gallery to you within a week!
Turn around time for an engagement or portrait session gallery is 2-3 weeks.
I typically shoot all of my weddings and events solo and I am completely comfortable and confident doing so. However, if you would like the extra coverage and angles, or if your getting ready locations will be far apart, or if your guest list is 250+, please let me know and we can discuss me bringing a second photographer.
How do we choose our photo locations?
If you already have a place in mind- awesome! If not, I've got LOADS of suggestions for you. Just tell me what sort of backdrop you are drawn to (beach, forest, mountains, waterfalls, urban, etc.) and how far you are willing to travel and I'll shoot you over a bunch of options. I know allllls the good spots (that's what he said).
Do we get printing rights?
Of course! You will receive a photo print release included with your online gallery, which gives you the right to print and share your images however you like. However, as the photographer, I retain the original image copyright.
What if it is raining on our wedding or session day?
Being based in the PNW, I am VERY used to shooting in the rain and wind. And, let me assure you, it ain't no thang. However, it's super easy to reschedule your engagement session if the weather is less than ideal. If it's raining on your wedding day, I'll come prepared with tons of cute clear umbrellas for you and your entire wedding party and you're gonna get some really beautiful moody photos!
Do you offer prints and albums?
Does Ron Swanson like bacon? If you want it- I've got it. Of course you can make prints on your own, but I highly recommend that if you are going to invest in art for your home, that you use my professional print lab.
Most of my larger wedding packages include a custom keepsake wedding album already. If you would like to purchase more, I can absolutely design and order that for you.
We're unphotogenic and awkward. Is that a problem?
Said every single person in the history of ever. But seriously, everybody thinks this, and everybody asks this. Give me ten minutes and you'll forget that you're in front of a camera. Trust me, it's like my superpower.
Dionne Kraus is a wedding and elopement photographer based in Portland, Oregon. Servicing the local area of Portland, Salem, the Oregon Coast and the surrounding PNW areas. Also provides photography for weddings across the United States and worldwide. Specializes in capturing artistic wedding portraits and fun candid moments to produce beautiful, emotional, and unique wedding photography. The Pacific Northwest is home but available for travel worldwide.