Wedding & Engagement Photographer / Portland, OR
The weird, the quirky, & the awesome.
…I am a firm believer that true friendship comes from learning the weird and quirky about a person, and still wanting to hang out with them after.  And, since you will literally spend more time with your photographer than most anyone else on your wedding day, I want to be friends.  We NEED to be friends.  Like, I'll-probably-end-up-holding-your-dress-up-while-you-pee type friends. That's practically BFF status. I'm not only in the business of capturing love stories, I am also in the business of making lasting friendships, both of which I think I'm pretty awesome at.
So, enjoy these random and weird tidbits about me.  And, hopefully you'll want to hang out after.  Cause I'm always searching for more spit-your-chewed-gum-into-my-hand-right-before-you-walk-down-the-aisle BFF's.
I am allergic to chocolate.  Yep, you read that right.  Welcome to my world.
I once jumped out of an airplane and cried the whole way down.  And then I immediately went back up for round two.
Black licorice is my jam.  I also like to open the package and leave it to get hard for a few days before eating it.
Jon Snow & Kalesi, I TOTALLY CALLED IT.  Not the related part, but you know, the other stuff.
Dr. Pepper is my all time favorite thing in the history of ever.  Seriously, nectar of the Gods.
When asked my favorite color I'll say sparkles every time.  It's a real thing, guys.
I know the entire song; all four verses of rubber ducky.  And I will gladly sing it on cue at the top of my lungs.  Just ask me.
I used to work in a cadaver lab.  Oh yes, that's right. Cause I'm a total anatomy nerd.  And it was AWESOME.
My husband and I met over sushi and were married three months later.  I'll kill our daughters if they ever try to do the same.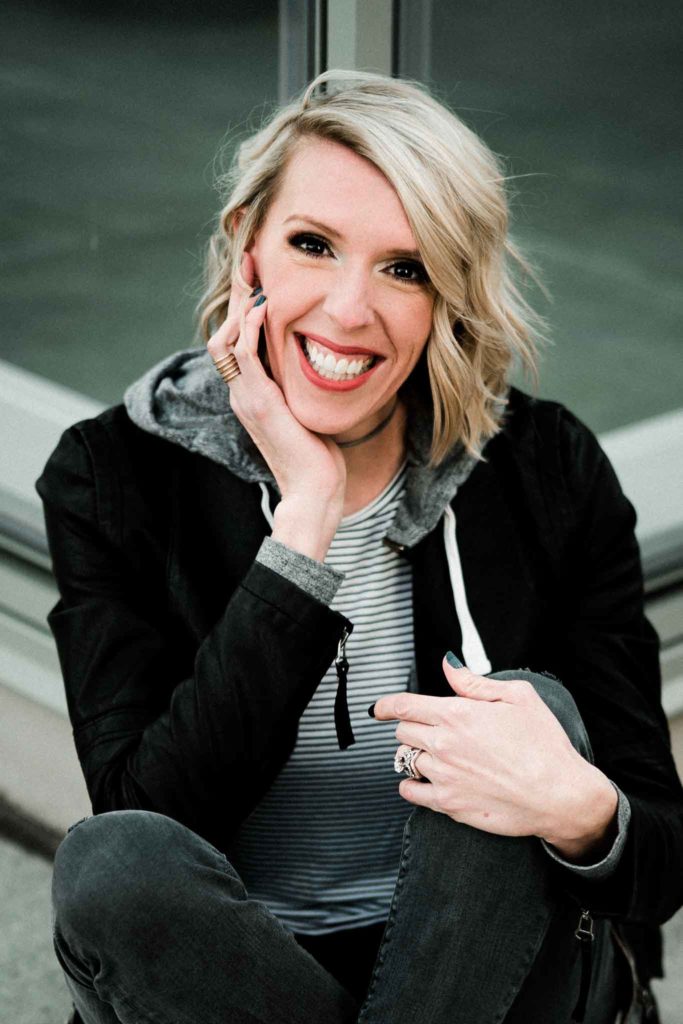 did we just become best buddies?