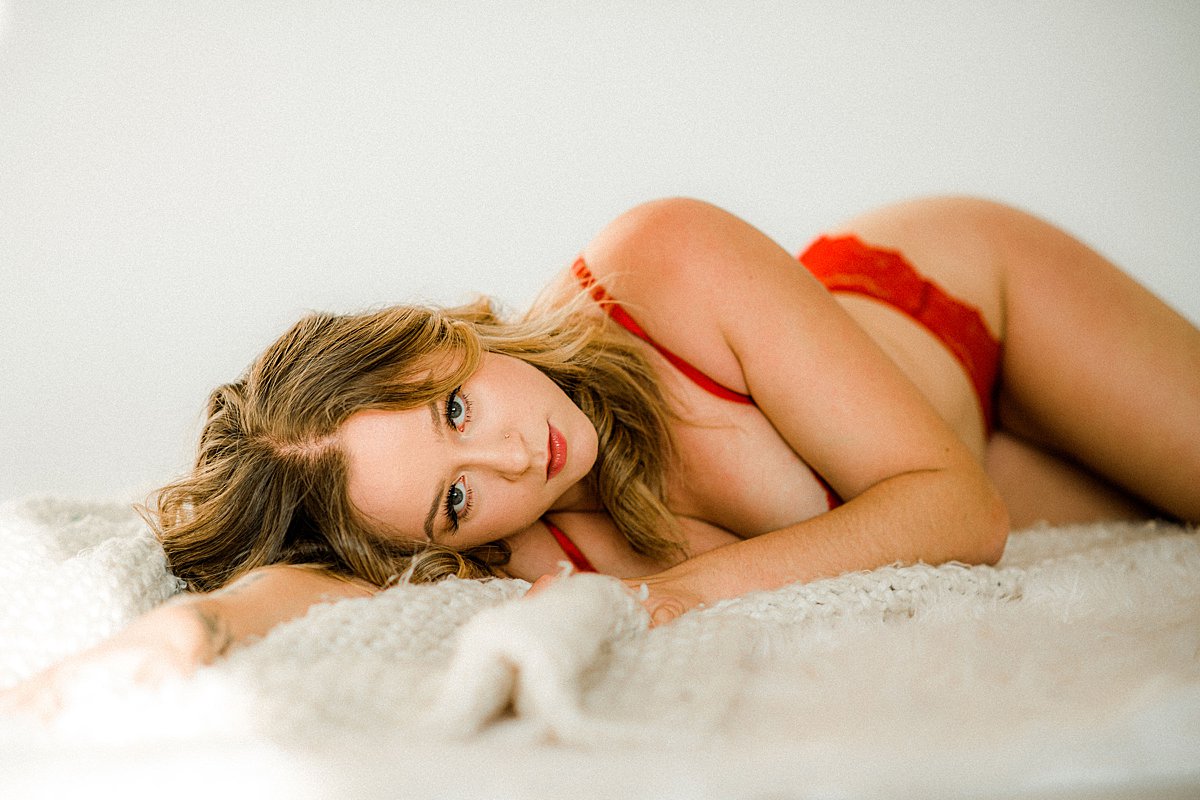 you're beautiful. let me show you.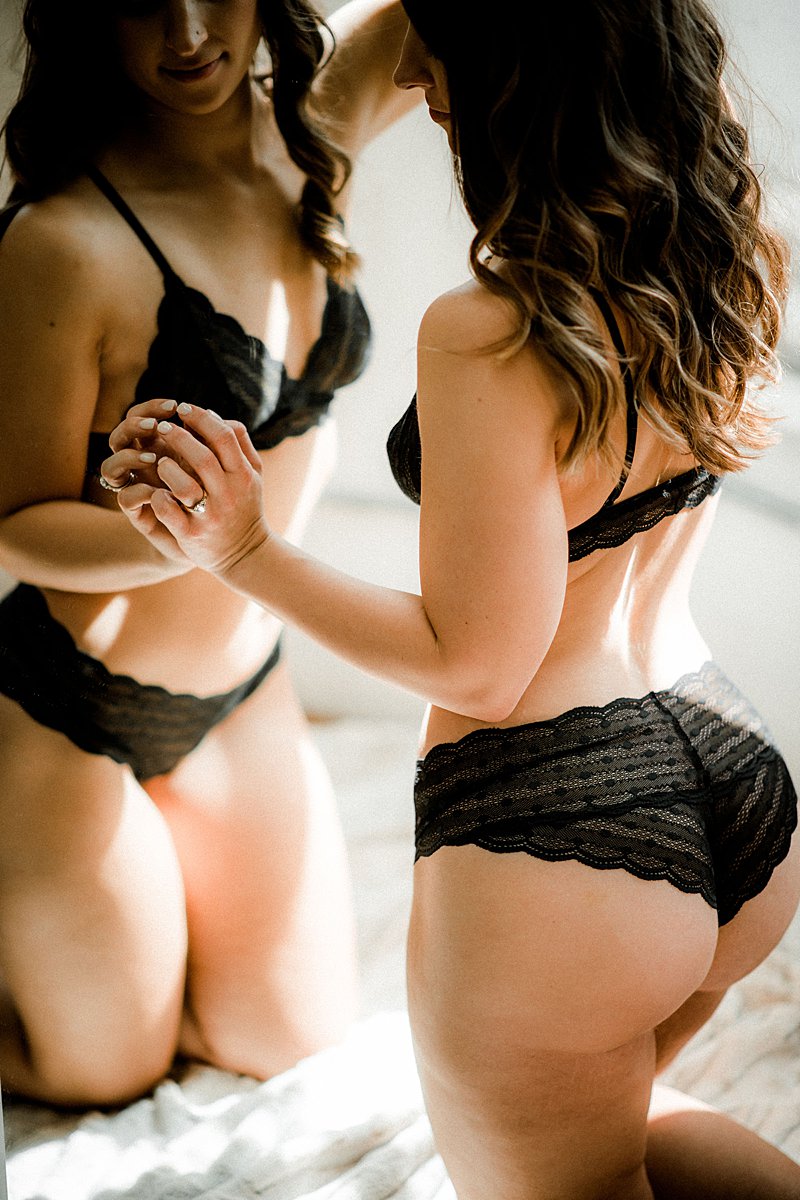 "Dionne seriously has a gift for making people feel comfortable and confident! I've never felt so beautiful."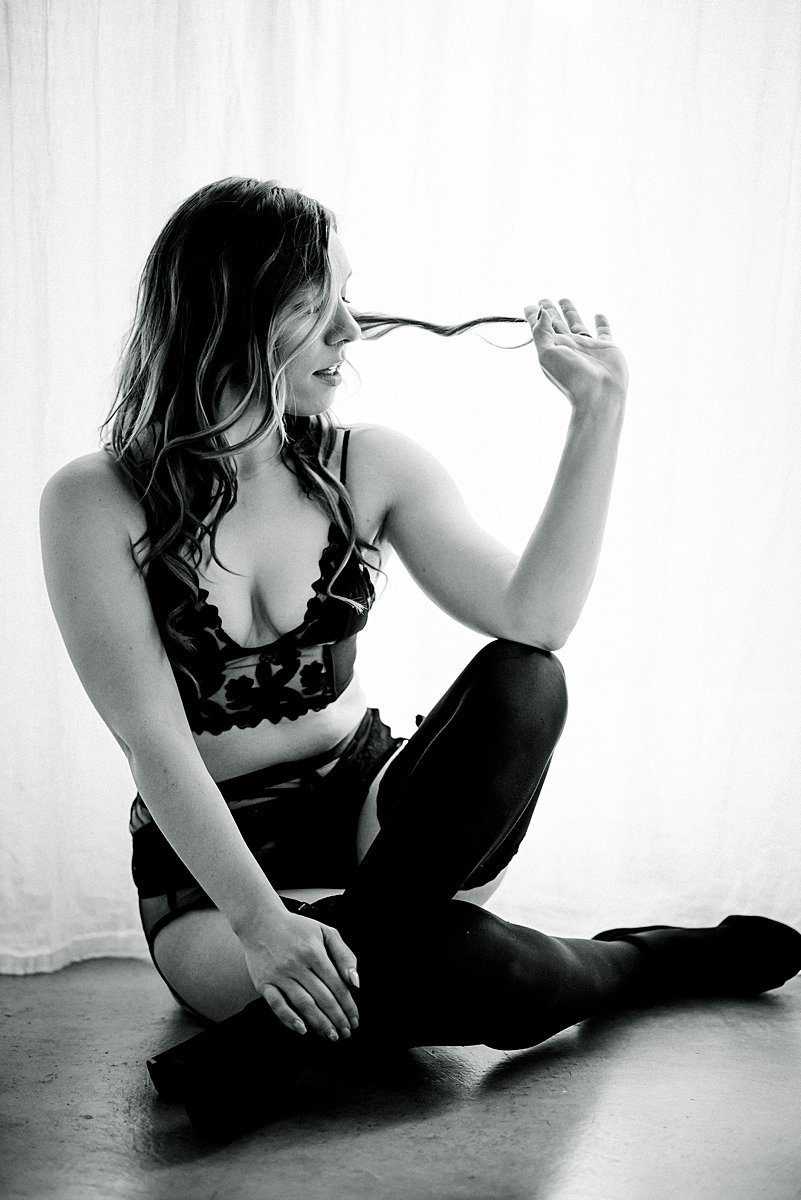 Your body is beautiful. Just exactly the way it is. Boudoir photography is not only for your partner, but more importantly, FOR YOU. You will leave confident, empowered, and loved. When you receive your gallery of images, you'll see how sexy, beautiful, and powerful your body truly is. Trust us, we've got you.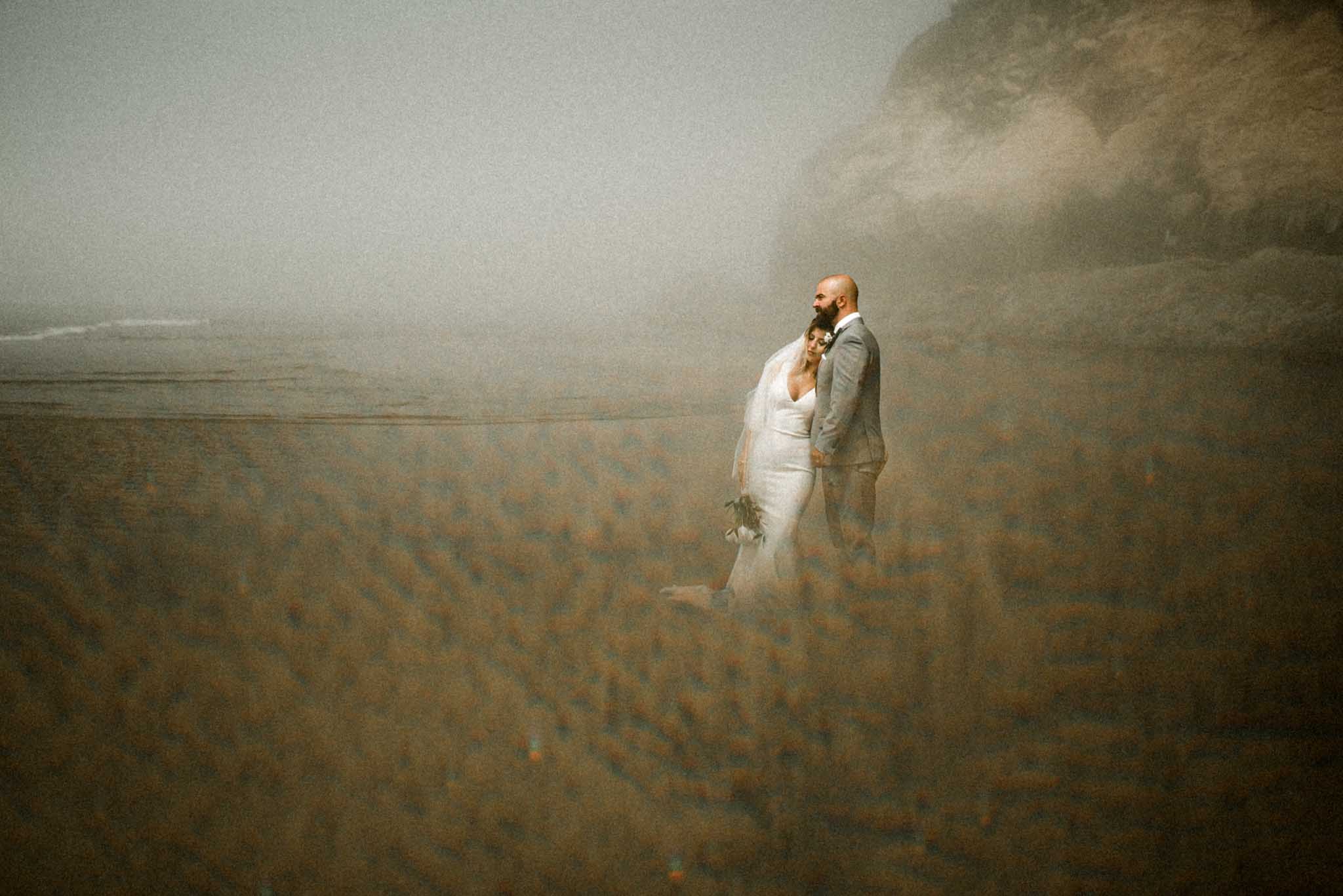 Within 2 weeks you'll receive an email to your beautiful personalized gallery of images. A download PIN will be included in your email so you can download your high resolution, digital images right to your computer. A print release is included so you can print your images through any company you like forever. Also included is a beautiful 6x9inch leather keepsake album! This is yours to keep or to gift to your special someone. Once your gallery has been emailed to you, we'll start designing your custom album. You'll receive an online digital proof to approve before we send off for printing. Once you give us the thumbs up, we'll get that gorgeous album ordered and mailed to you within 2 weeks.
HAIR, MAKEUP & SKIN:
Please arrive with your hair and makeup already done to ensure that your session can start on-time.  For your makeup, if you are up for it, try doing something a little more dramatic than usual.  Have fun with a bold lipstick or fake lashes.  Please avoid using spray tan, or any self tanner within 4 days prior to your shoot.  Also, don't forget to make sure your nails are clean and freshly painted.

CLOTHING:
What you want to be photographed in is up to you and your comfort level!  You will have time for probably 3-4 outfits during your 50 minute session.  Feel free to bring multiple options if you need some help choosing flattering colors or fittings. In my experience, I recommend bringing at least 4-6 outfits options, because more choices are better than less. Some general rules for lingerie and underwear are first and foremost, make sure they are well fitting.  Also, choosing matching panties and bra because matching colors always look better in photos.  And cheekies are typically better than larger or smaller undies, because they give you more definition.  A pair or two of heels are always fun to add to your images as well, so feel free to bring some.  Other items such as a silk robe, scarves, leather jacket, or anything like that are also fun options.  Feel free to bring as much or as little as you would like.
SO MUCH FUN!
And, please remember, how much you wear or don't wear in your images is TOTALLY UP TO YOU.  Everything I do and photograph is 100% classy, professional, and will respect your wishes entirely.  You should not feel nervous or uncomfortable at all.  We're gonna have so much fun and you'll leave feeling like the SEXY, BADASS BABE that you are!