>>>WE KNOW A THING OR TWO, CAUSE WE'VE SEEN A THING OR TWO.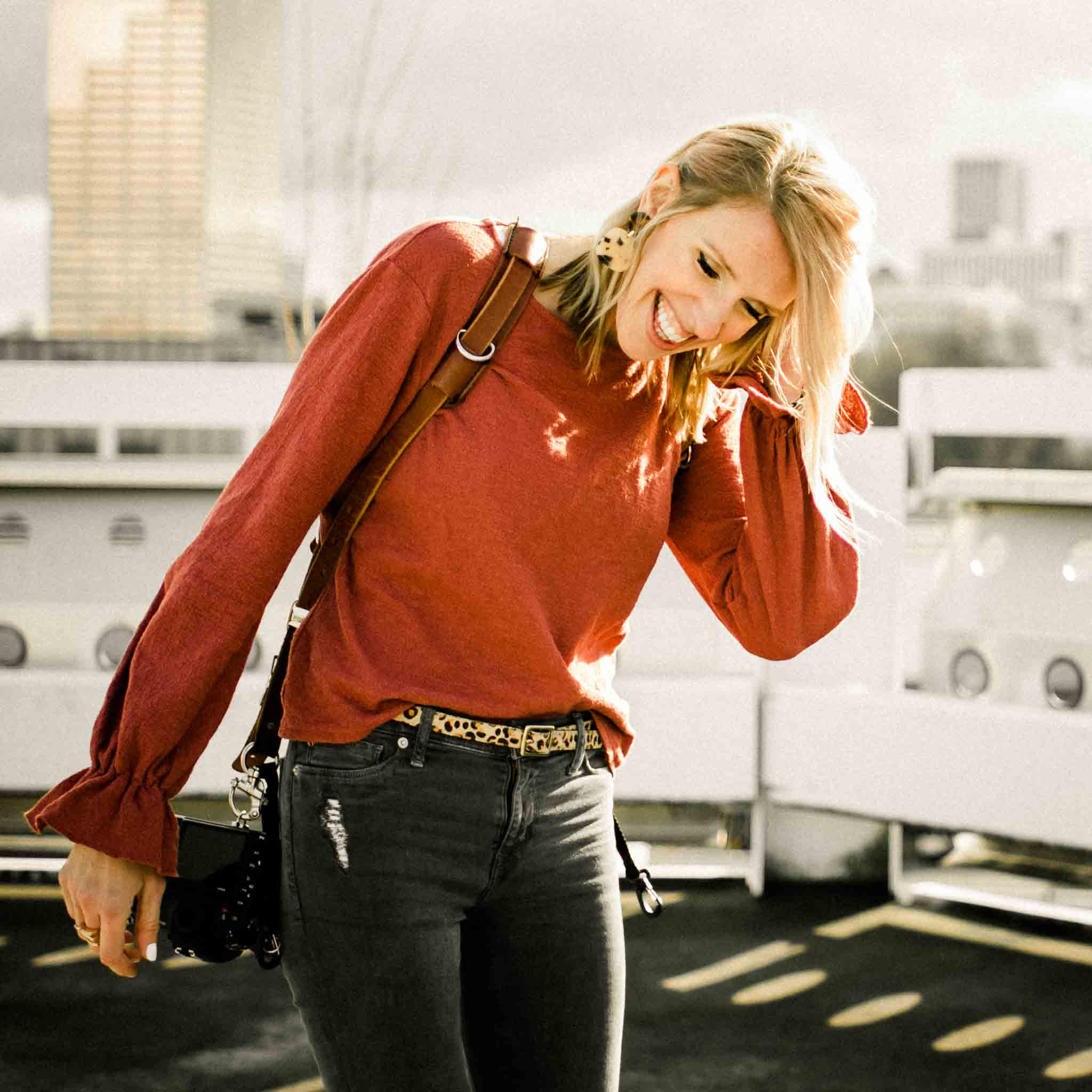 AND I WANT TO HELP YOU DO THE SAME.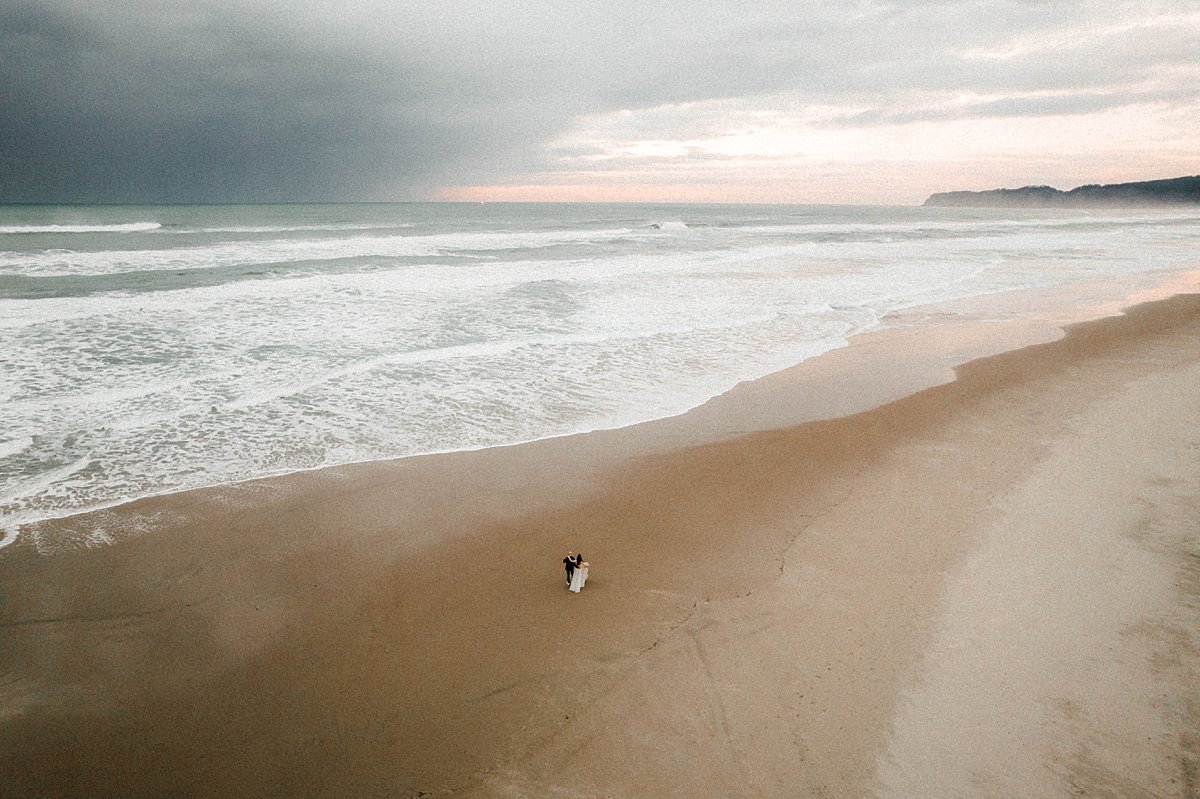 These coaching Zoom calls last 90 minutes & can happen as often as you'd like. They can be purchased separately or added to any of the larger mentoring packages for as long as you need. Ask me any question, request a website or image critique, watch me edit, or share your screen and let me walk you through culling, editing, business processes, etc. Nothing is off limits.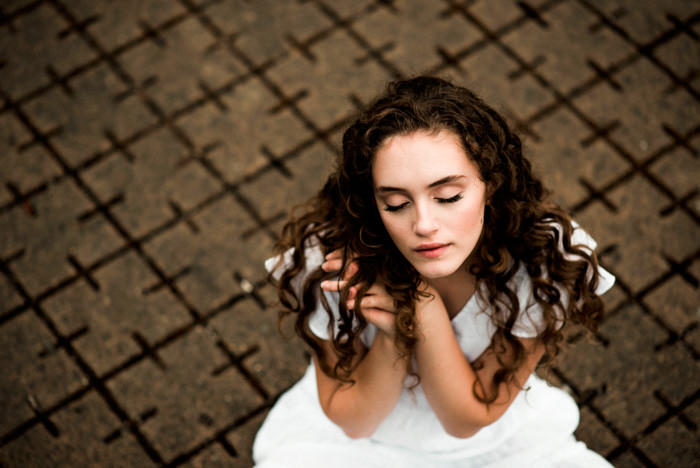 Location : Forest Grove, Oregon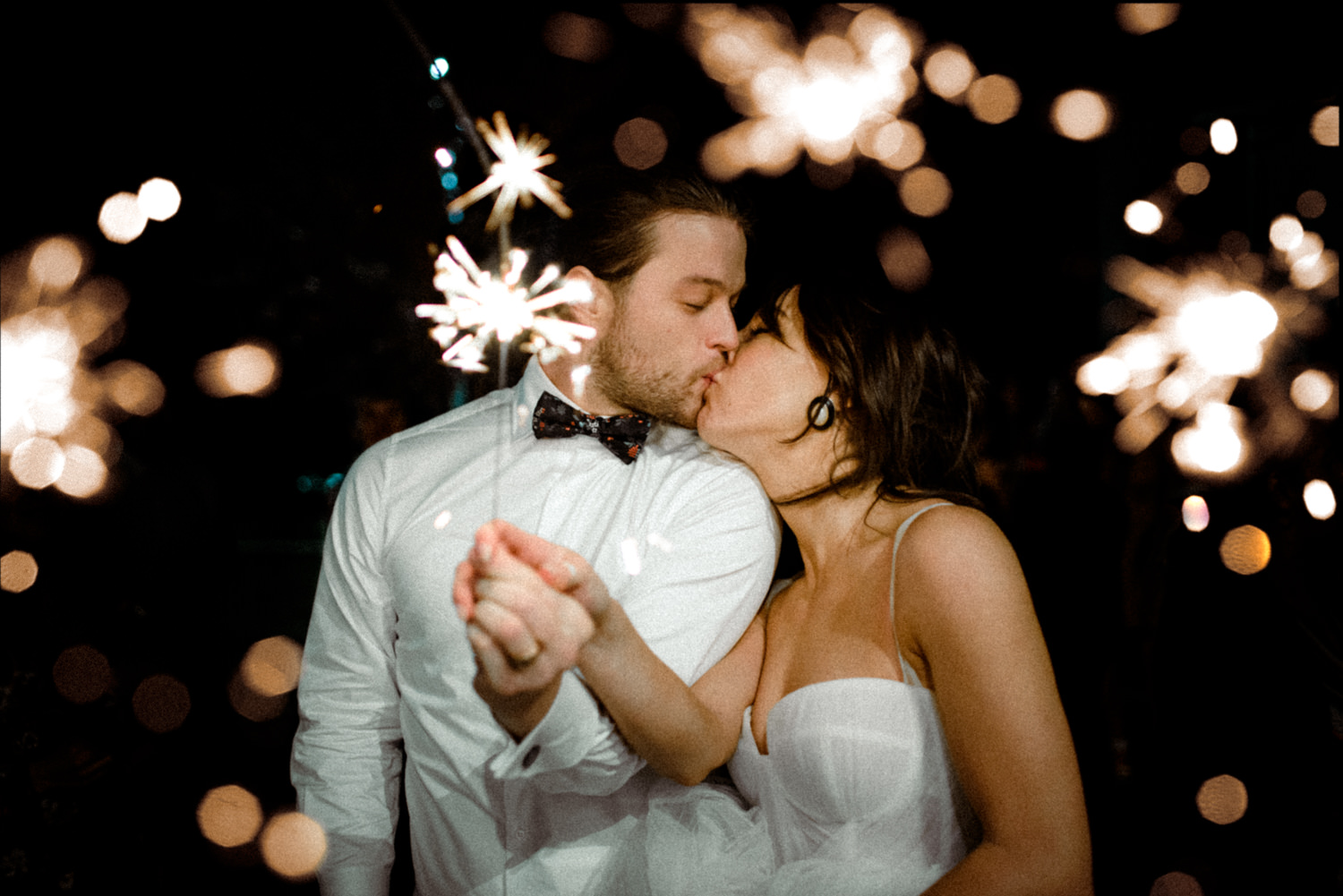 1:1 Full Day Learn + Shoot
Location : Forest Grove, Oregon + TBD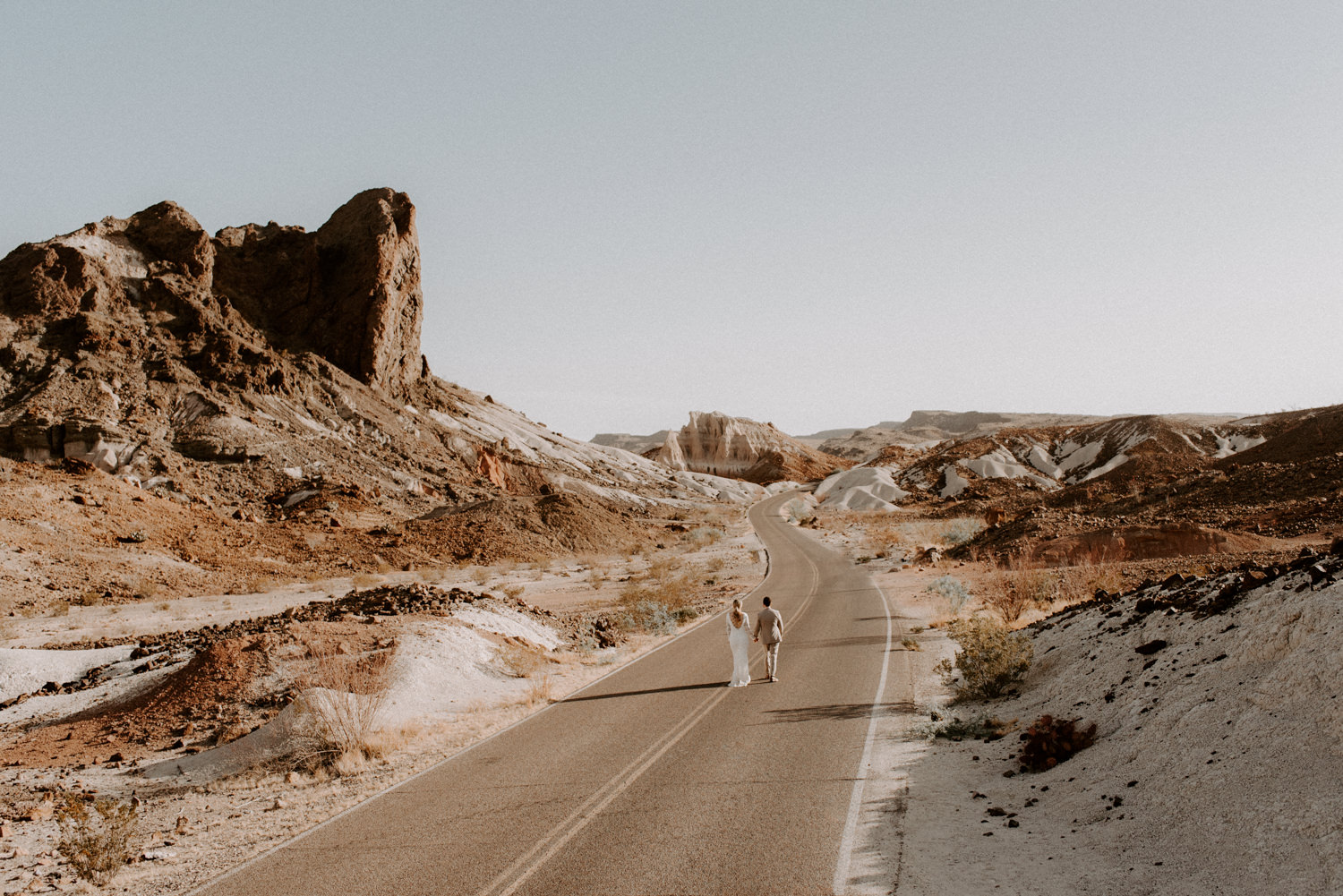 Location : Forest Grove, Oregon + TBD + Zoom