Anyone that know me, KNOWS I am a summer girl. I LOVE sunshine and being warm! My husband constantly complains of melting to death as I'm snuggled up in multiple blankets in front of our fireplace even during the warmer months. Being cold is not something I enjoy. BUT, a winter wedding, even if it means I have to leave my warm spot in front of my fire to brave the cold elements in order to create something magical, ARE TOTES WORTH IT. Cause, seriously, is there anything like that amazing, dramatic, and moody winter light that the Oregon winters bring? It's magical to say the least.
Megh and Mike's New Year's Eve wedding at the gorgeous Pronghorn Resort in Bend, Oregon was nothing short of perfection. Forty of their closest friends and families made the journey to the Pacific Northwest so that these two lovebirds could say their "I do's" with the beautiful mountains and breathtaking scenery as their backdrop. Lucky for us, the rain stayed at bay and we enjoyed a perfectly clear, dramatic sky for the entire day, making an outdoor ceremony, something Megh desperately wanted, possible.
It was coooooooold. Not even gonna lie. 22 degrees to be exact. Fingers were frozen, guests were running to the outside fire pits to thaw out between pictures, and constant goosebumps covered the bridal party's skin. But, it didn't matter. It was absolutely breathtaking and everything was perfect. The beautiful winter light added just the right drama to their images from that day.
And a big shout out to the amazing staff at the Pronghorn Resort. Everything was lovely and the staff was warm, friendly, and accommodating. Looking to get married near Bend, Oregon? Check out everything the Pronghorn Resort offers HERE. Interested in planning your own winter wedding? Contact me HERE.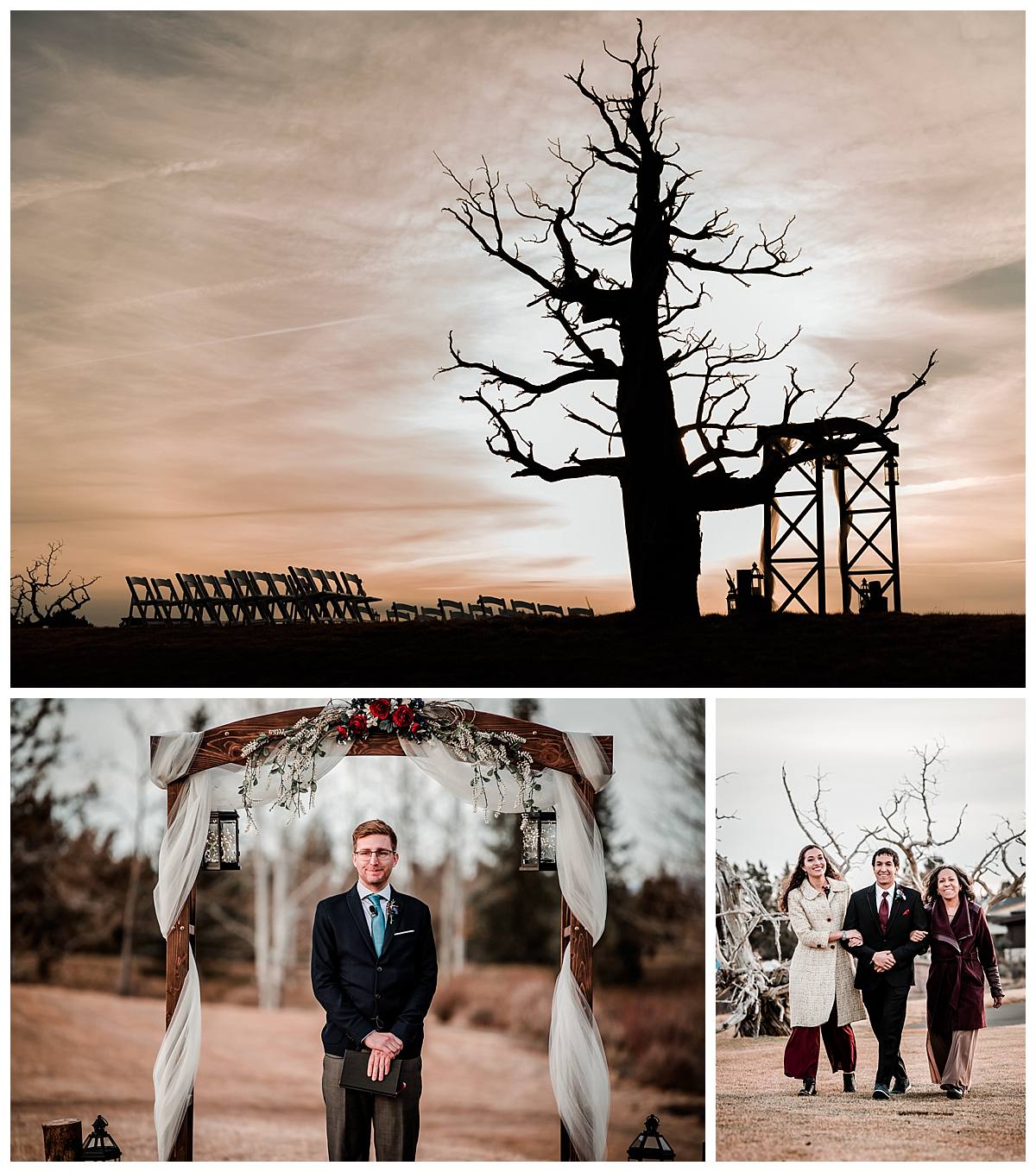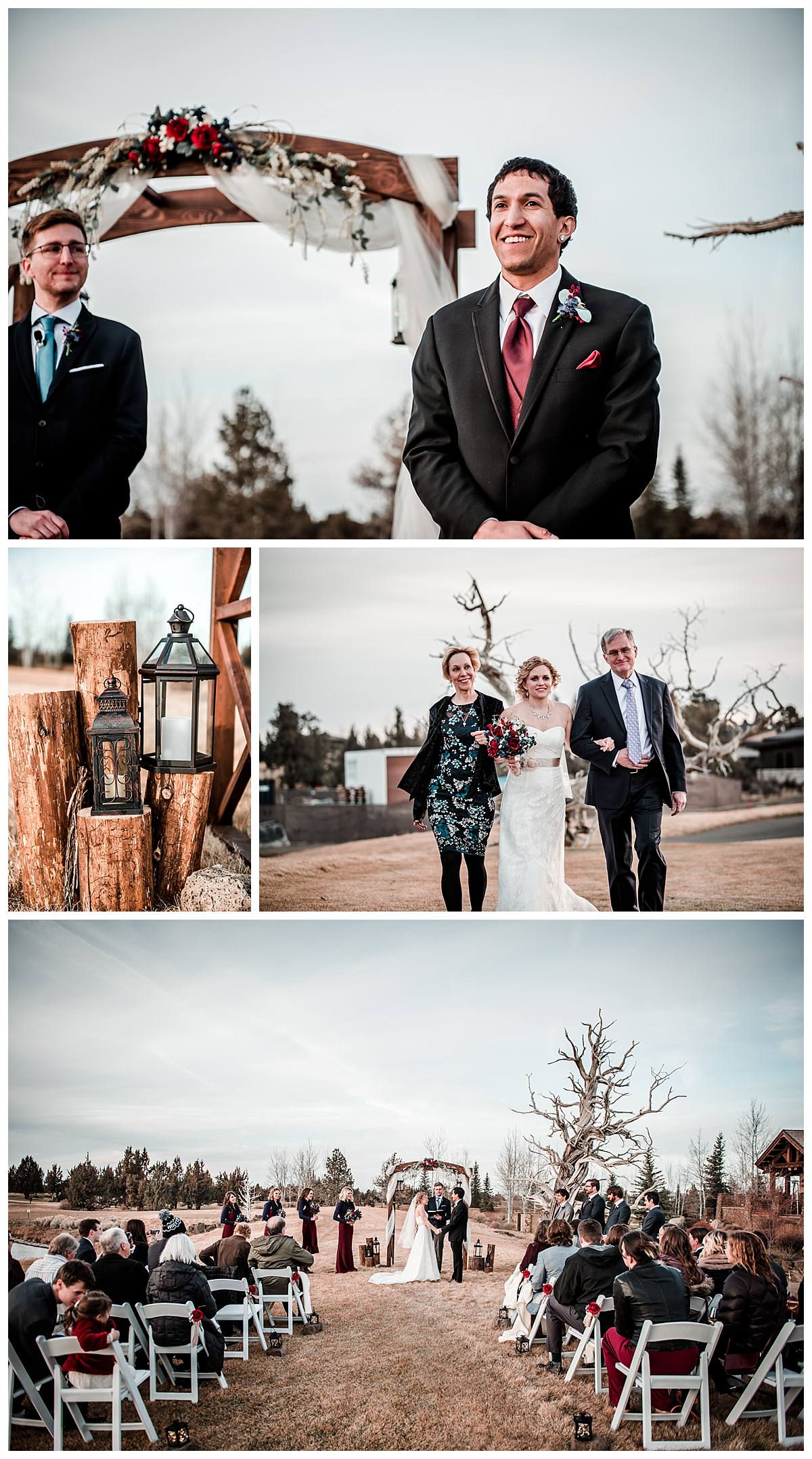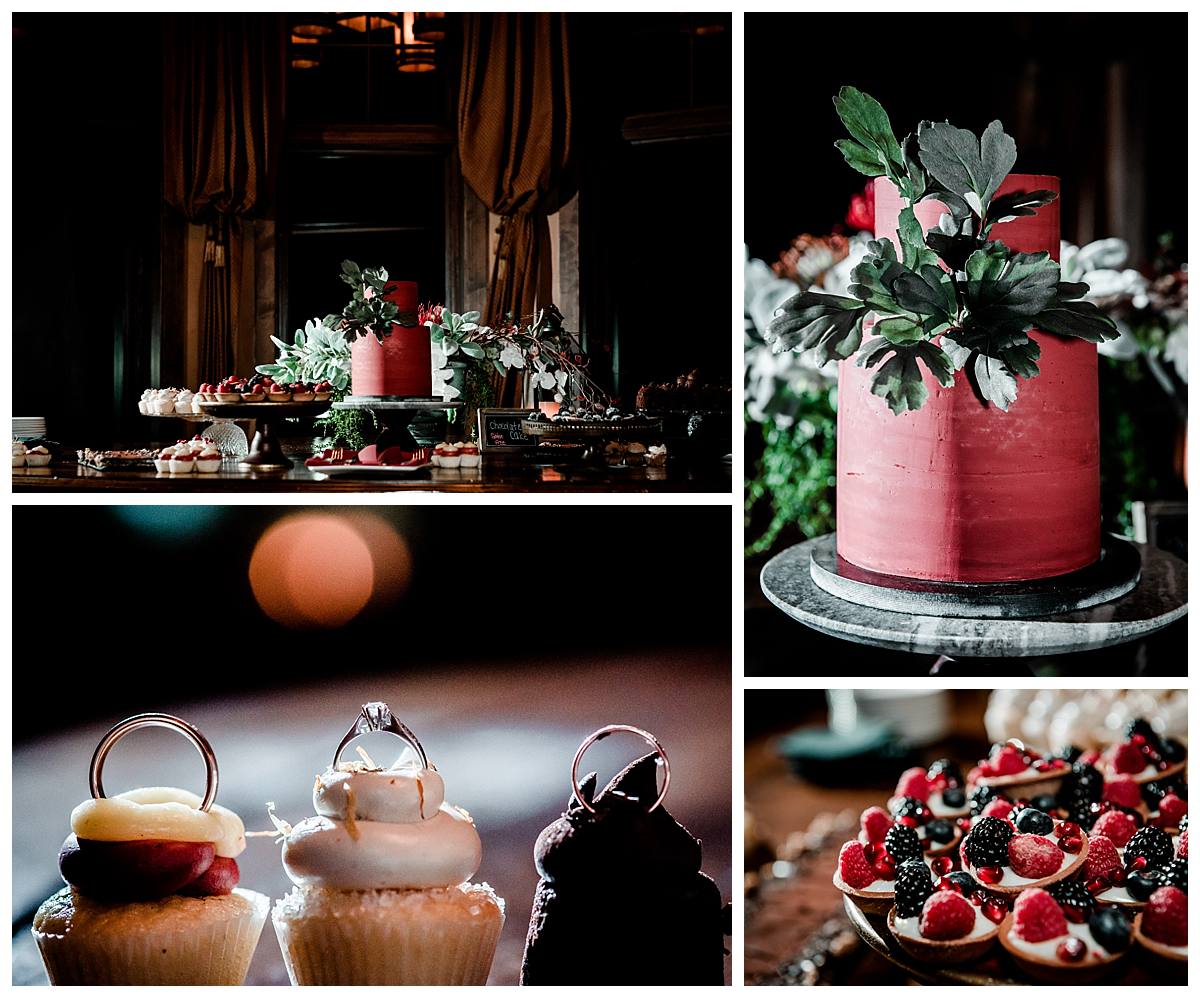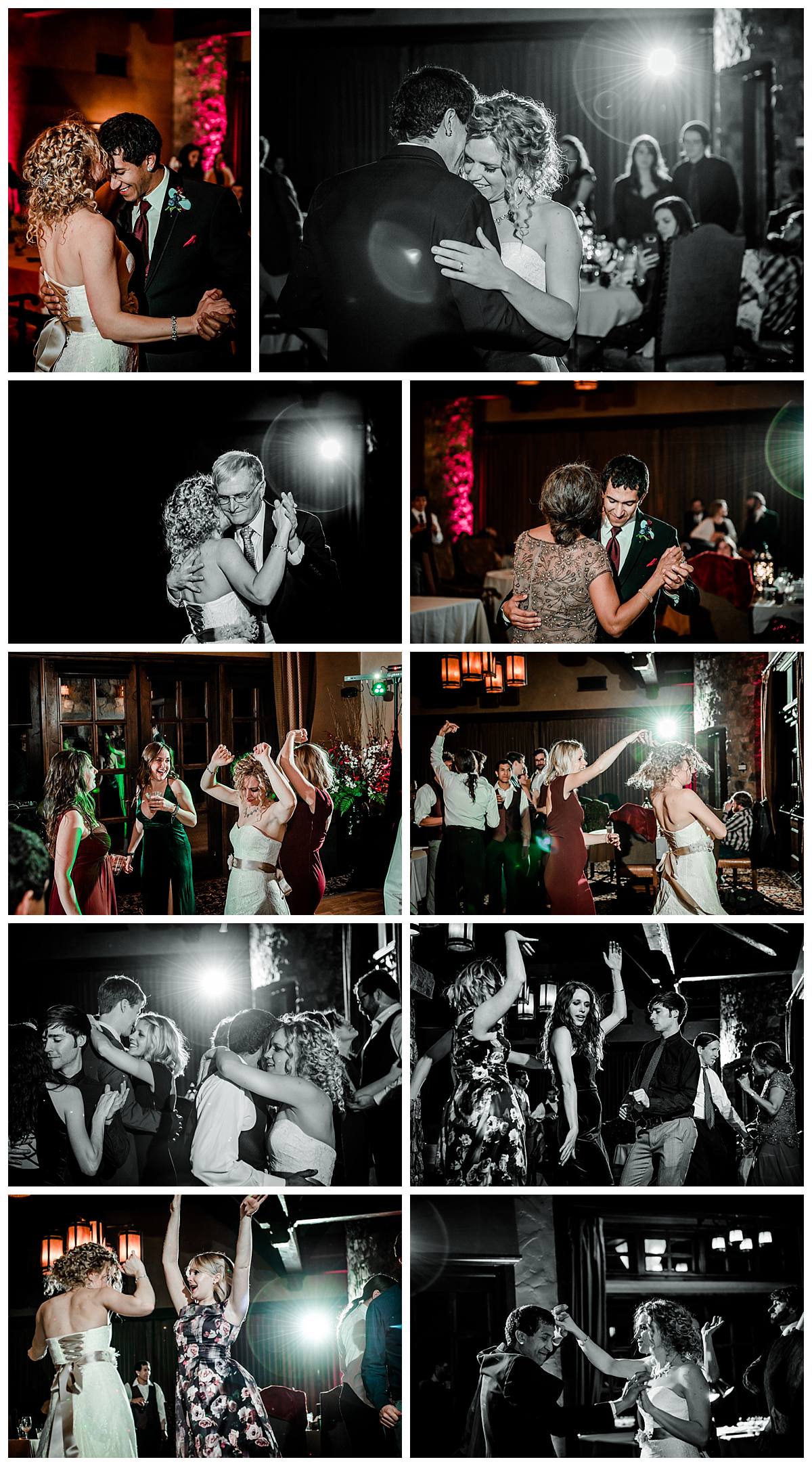 As you can see, it was an awesome celebration filled with lots of laughing and overflowing with happiness. So happy I got to witness such a beautiful event. Congrats Megh and Mike!
Stay rad, my friends. xoxo
~Dionne